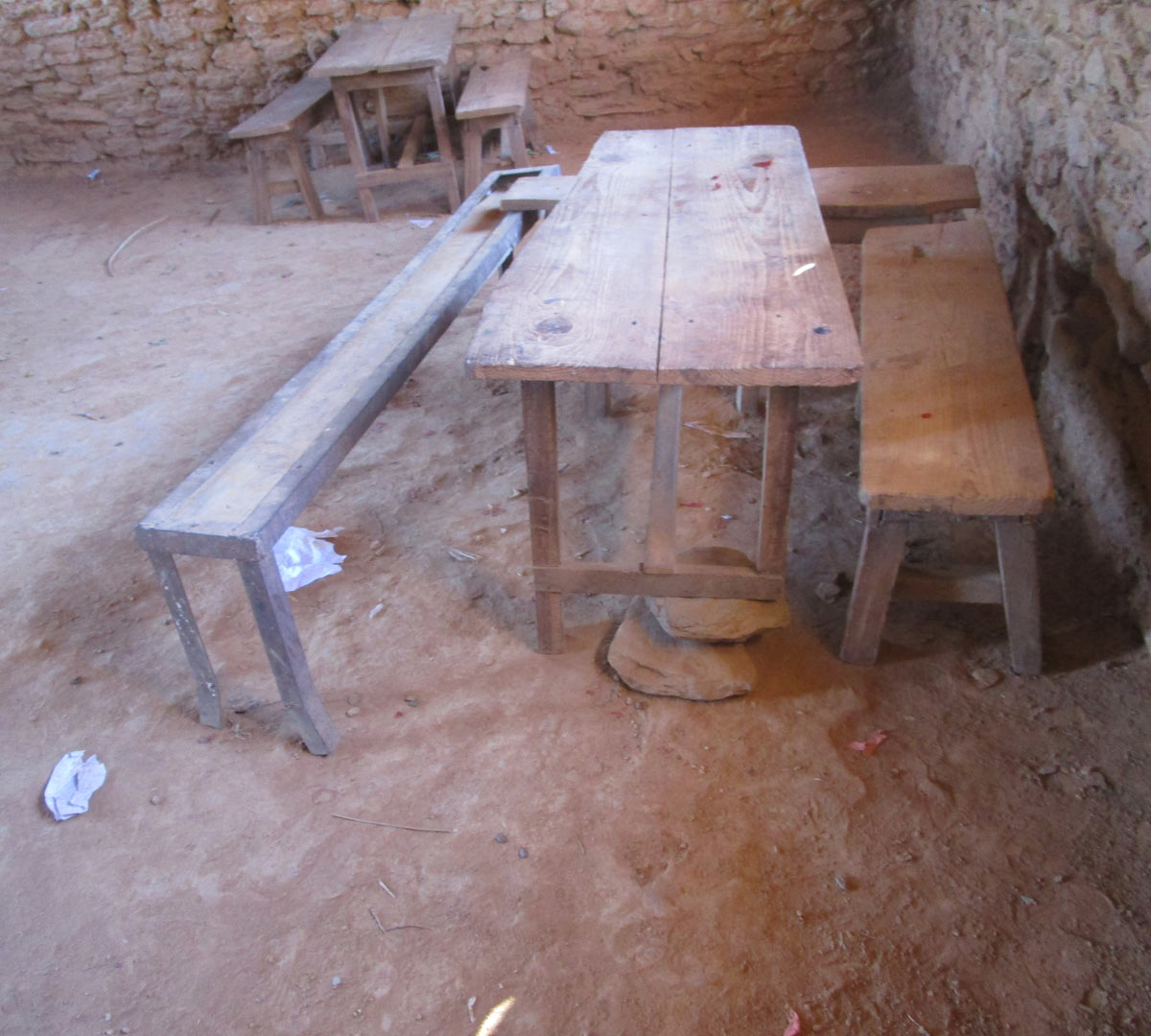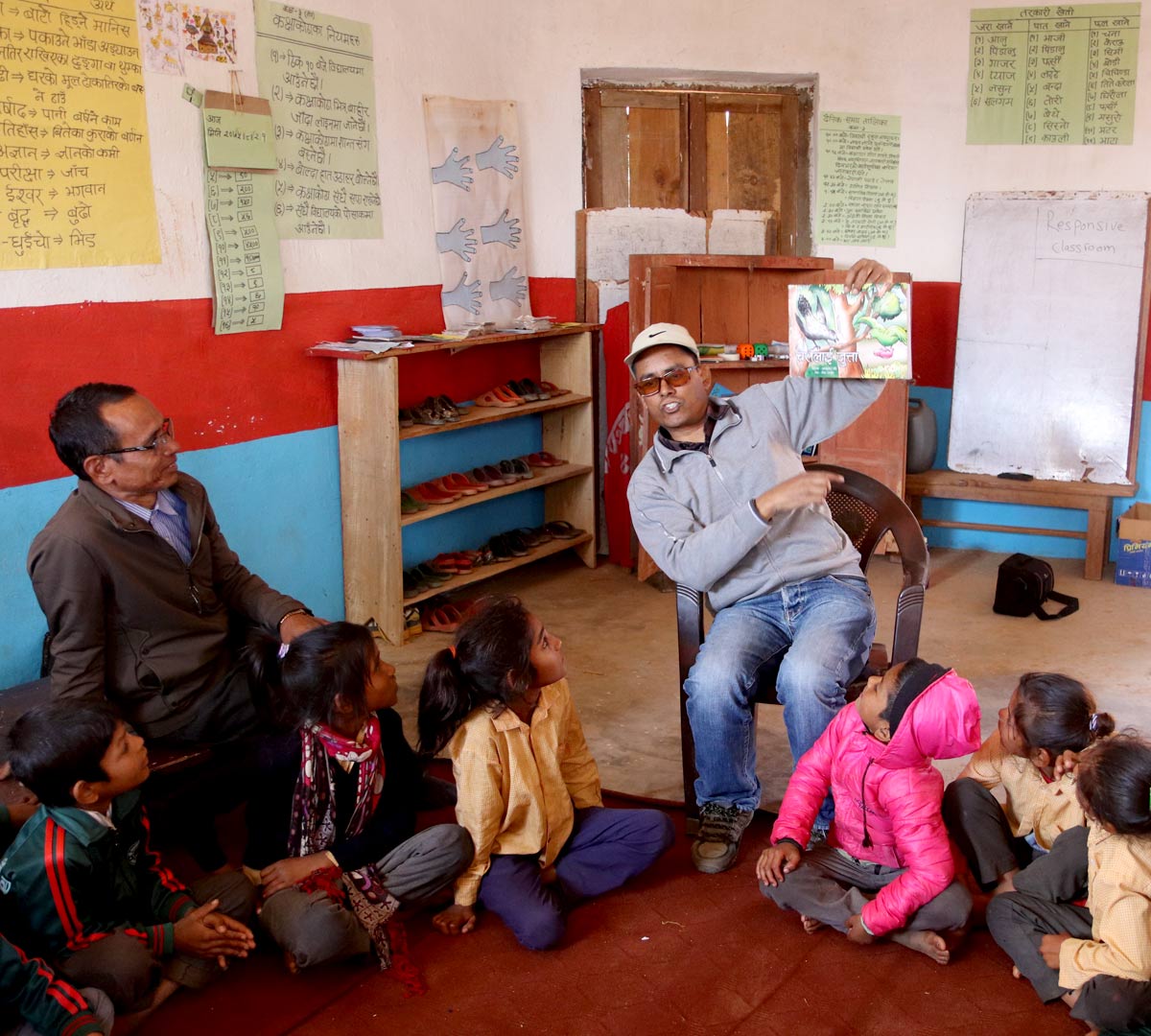 Panchakoshi Grade 3
The first photos were taken in early 2017 when students had to study on the dirt floor or fight over limited desk space. Now they have a new classroom with floors, walls and desks for all.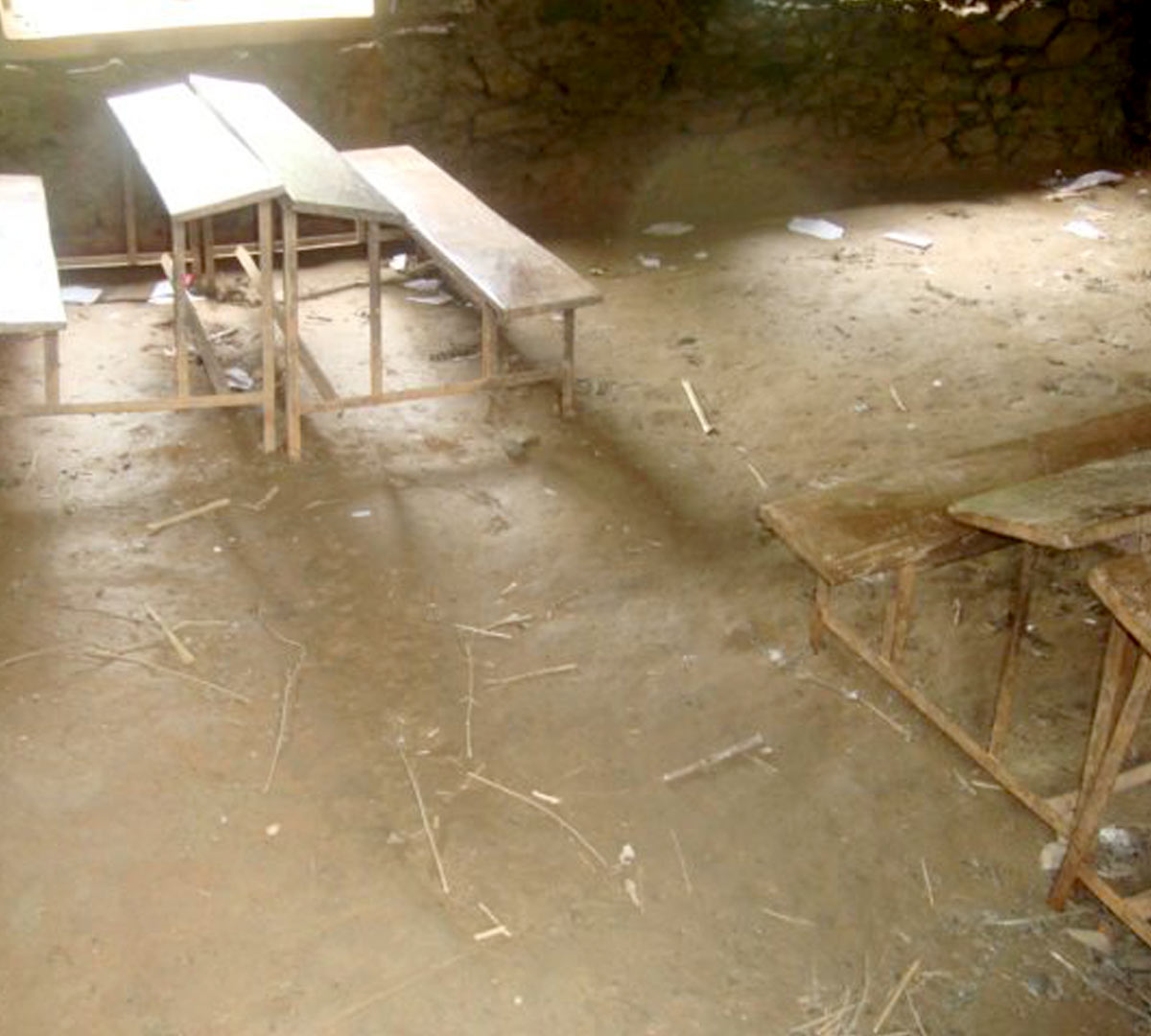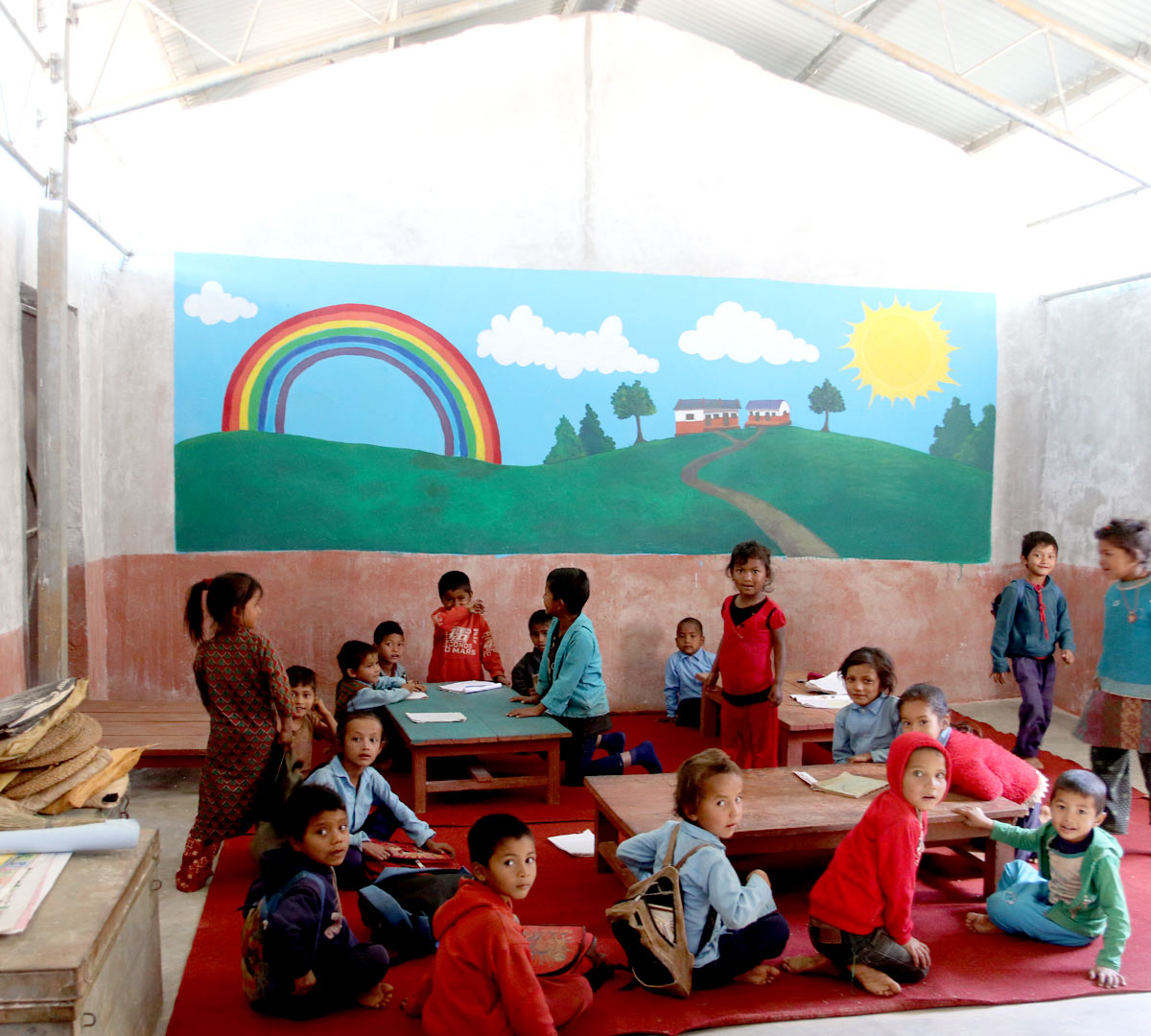 Krishna Grade 2
In our first ever intervention school, we took classrooms in horrible conditions and turned them into bright learning spaces for these young students.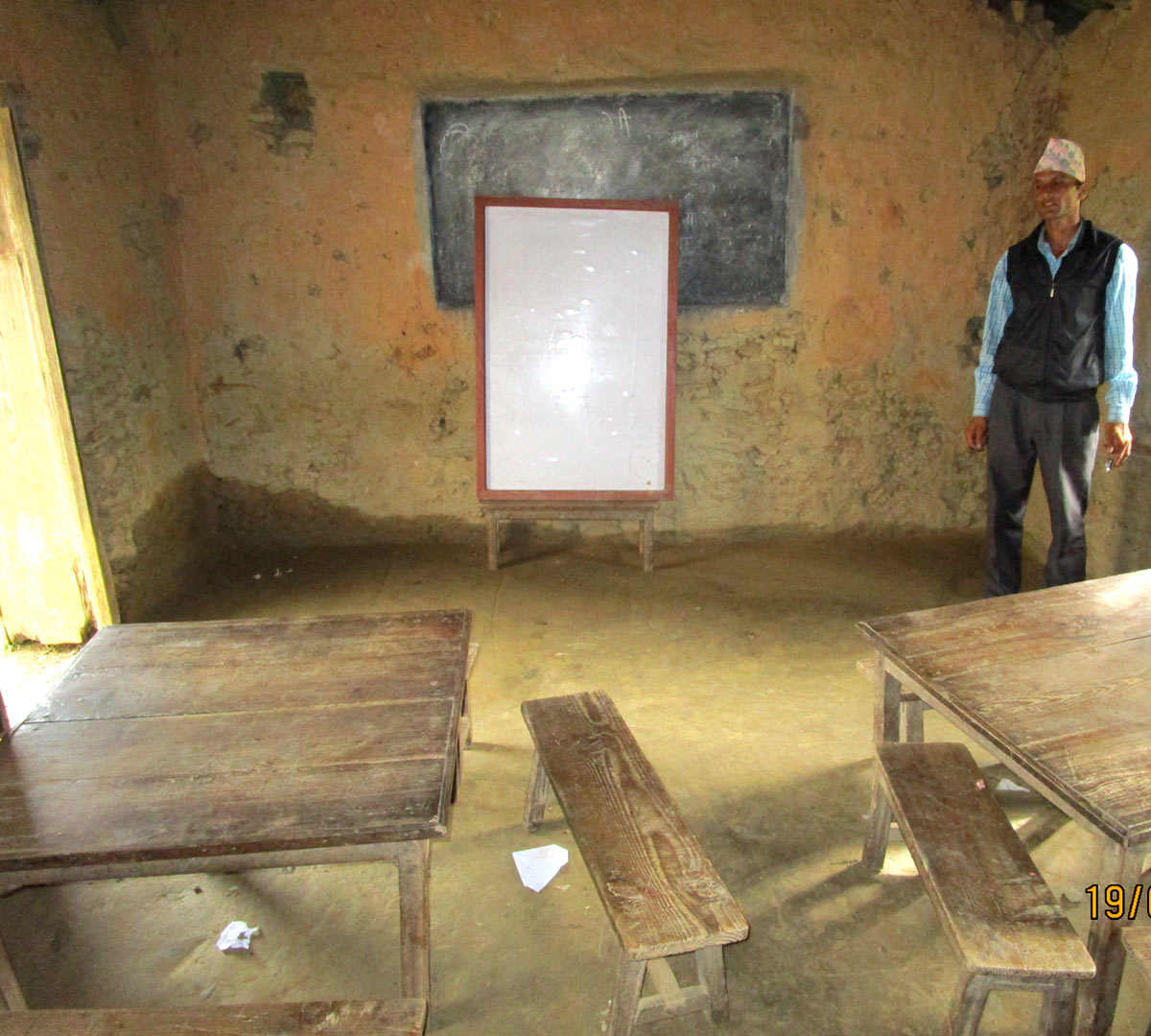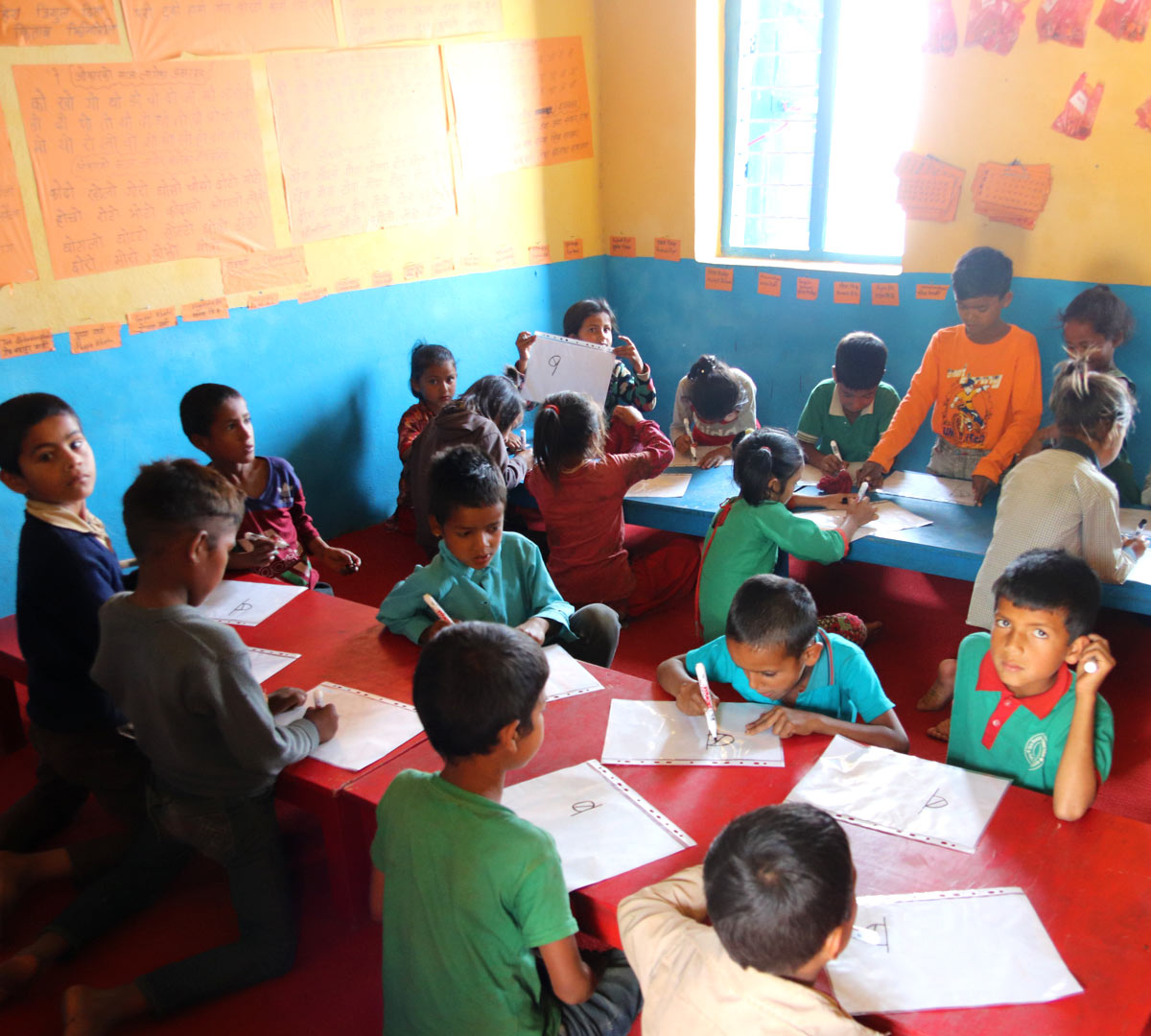 Janakalyan Grade 3
From a space where students were unhappy to learn, to a space where students are happily learning. The difference is huge!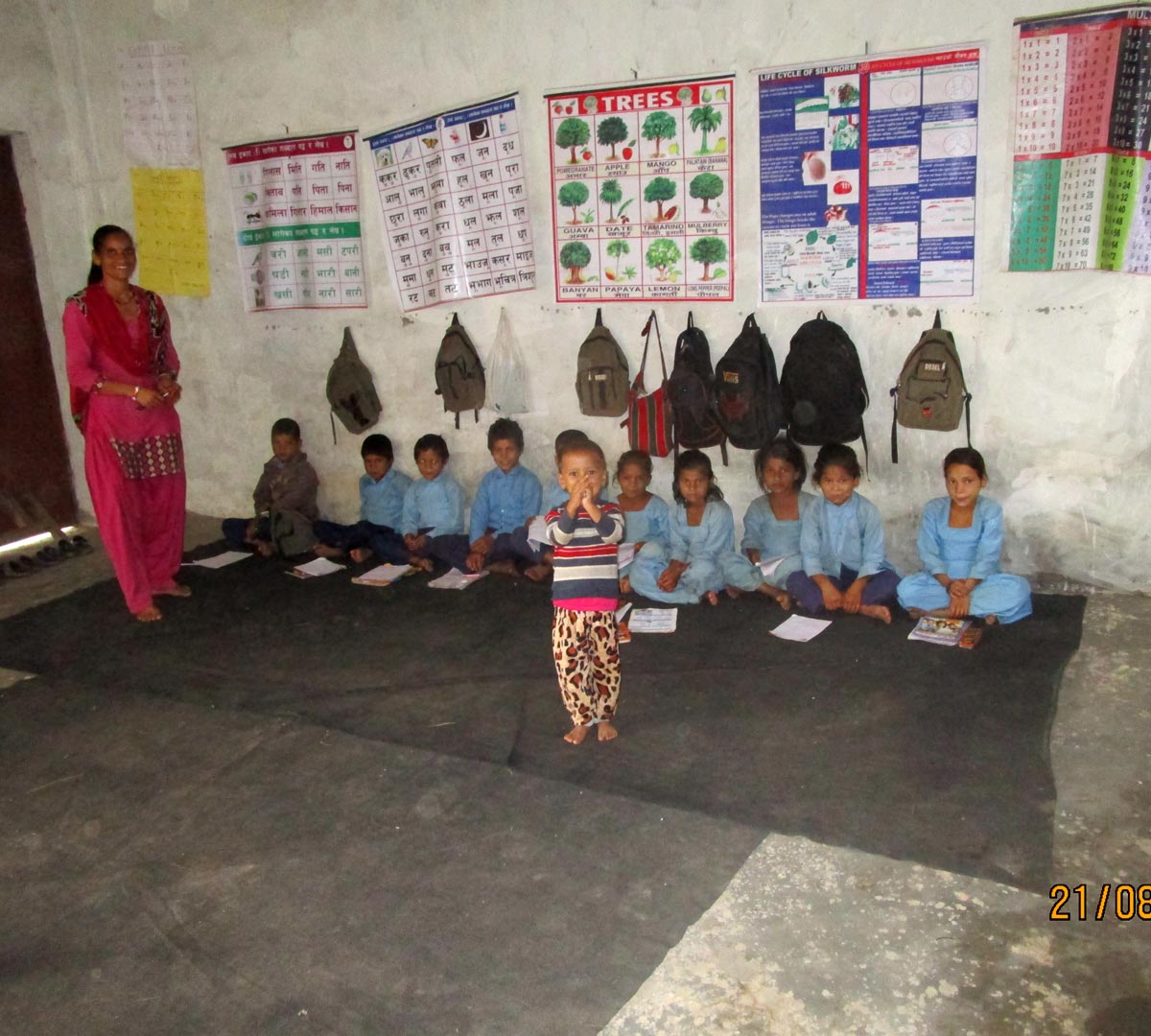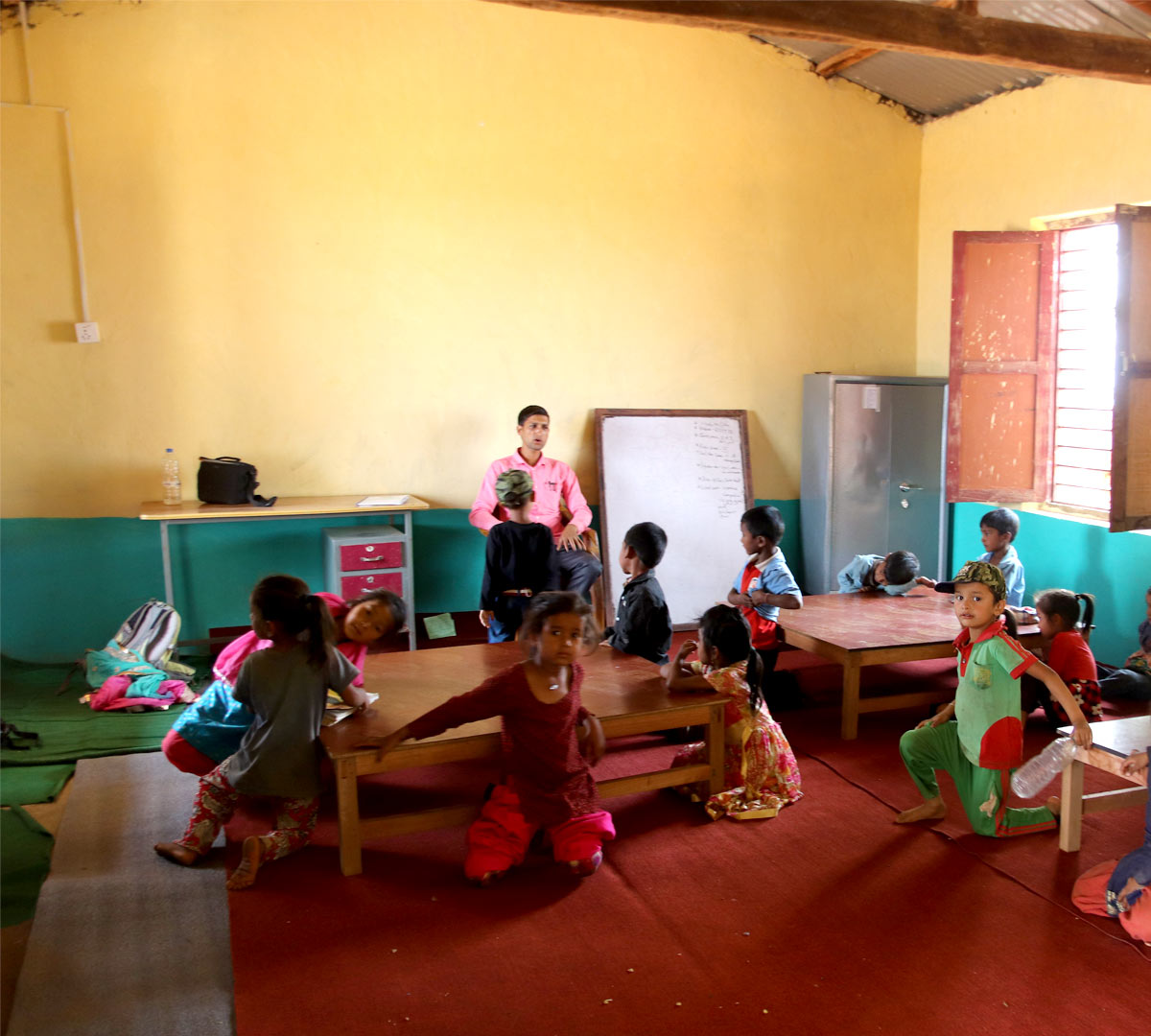 Bhanu Grade 2
The original classroom had dirty, non-insulated carpet and no furniture. Now students have warm carpet and child-friendly tables to use for studying.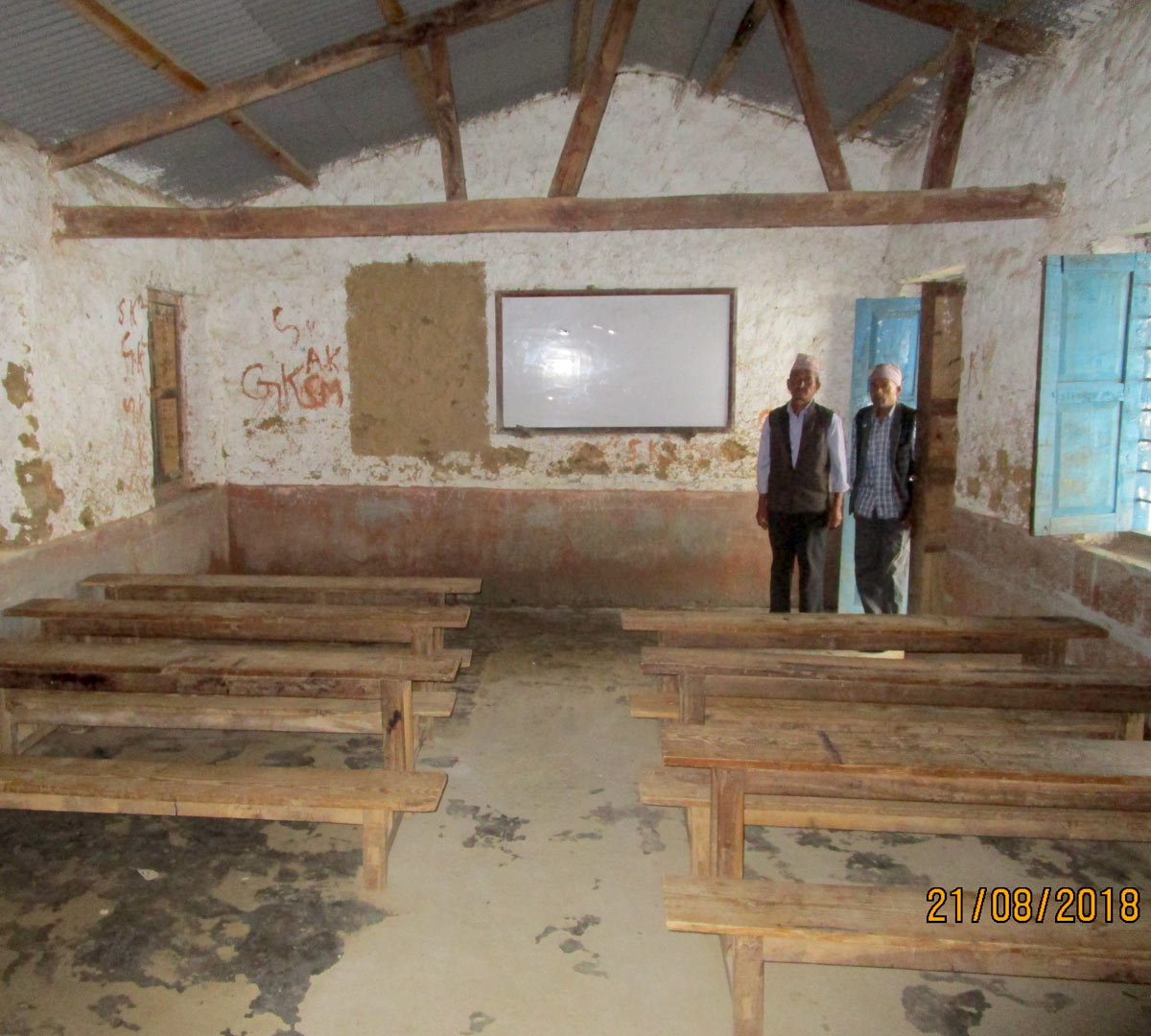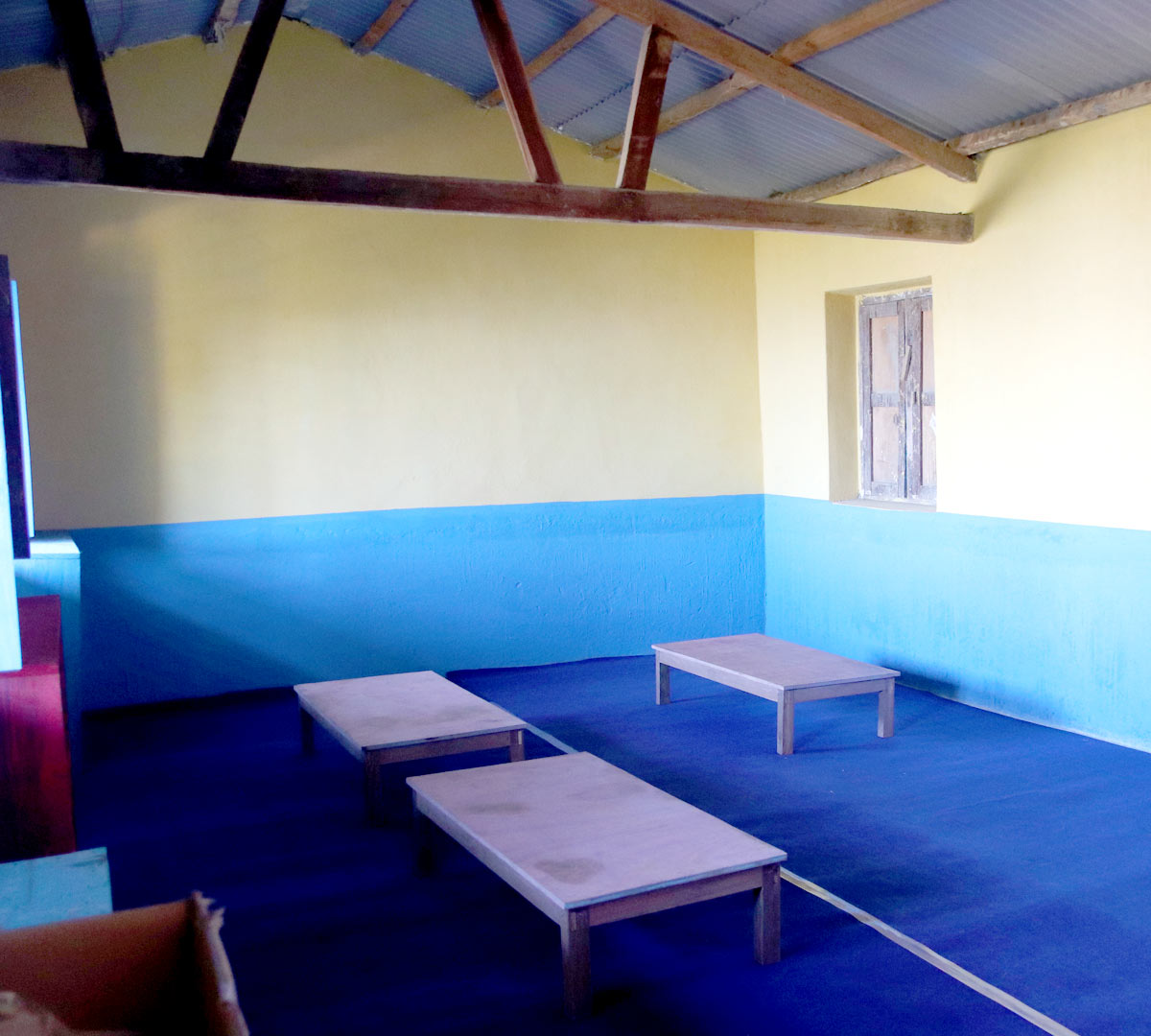 Mastanarayan Grade 1
Students as young as 5 were sitting on these long hard bench seats in this run-down classroom.
We gave them a comfortable and child-friendly place to learn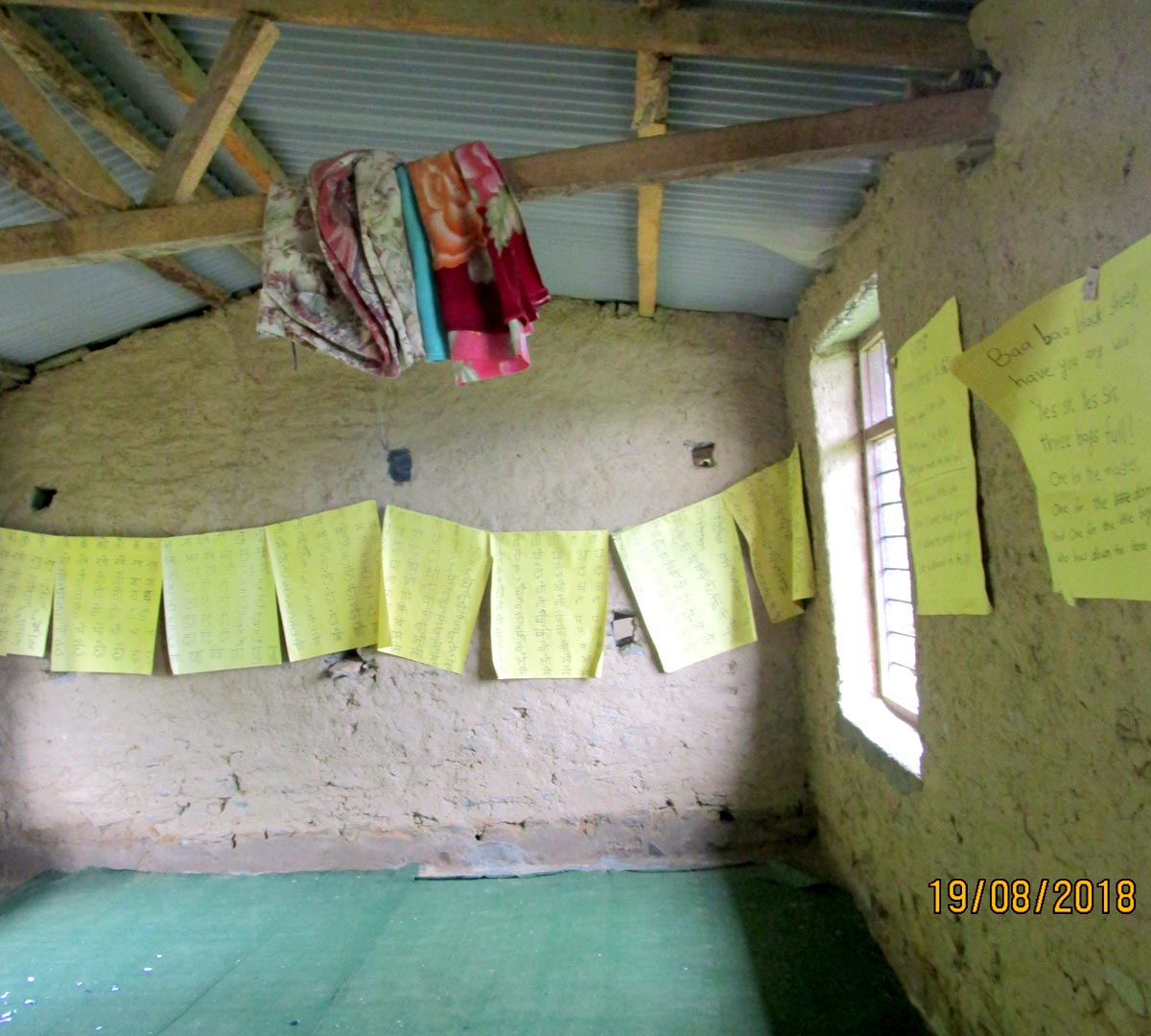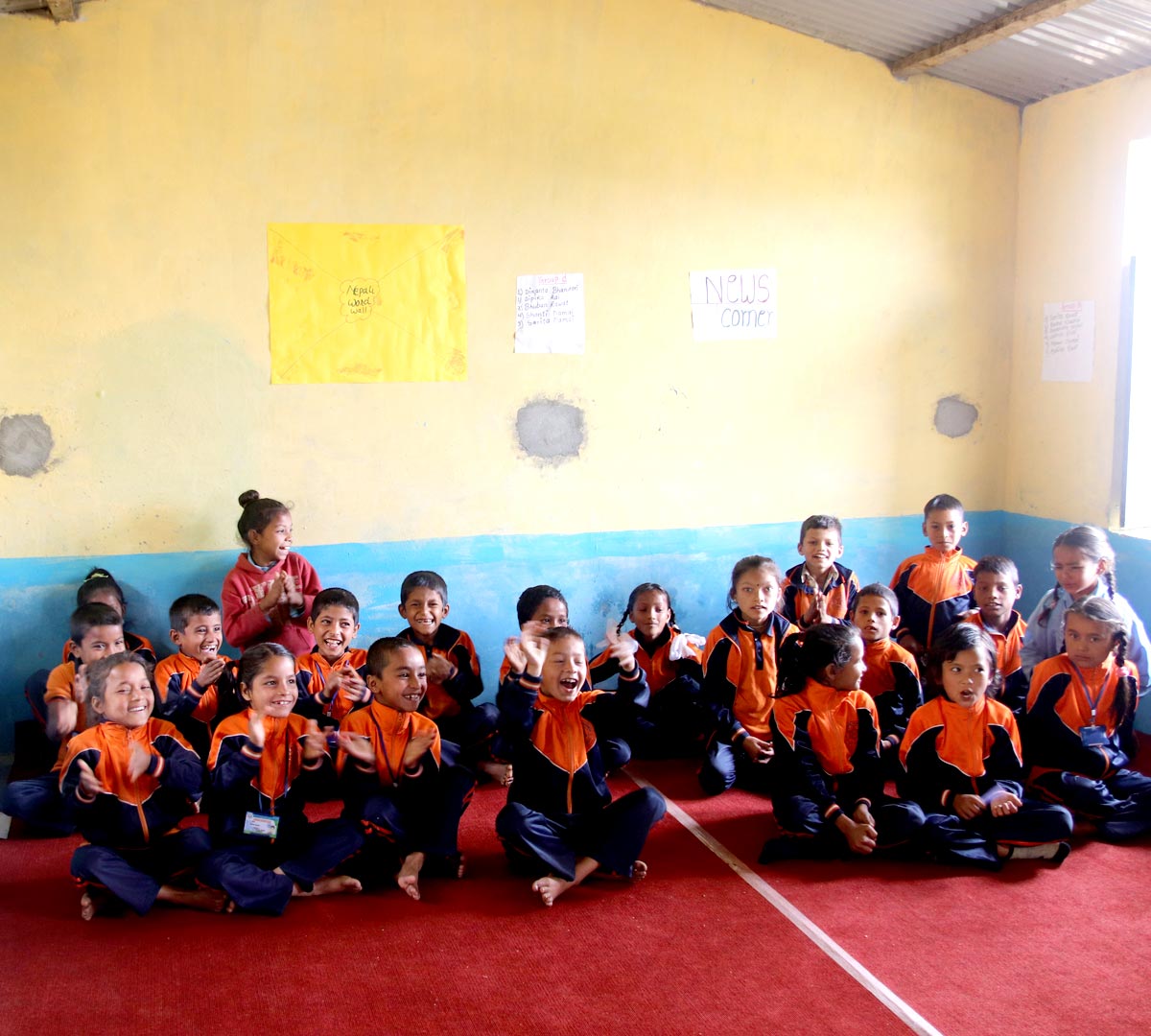 Kirtikhamba grade 3
Fresh paint and new carpet can drastically change the learning space for our young students. Here they are enjoying the colorful classroom.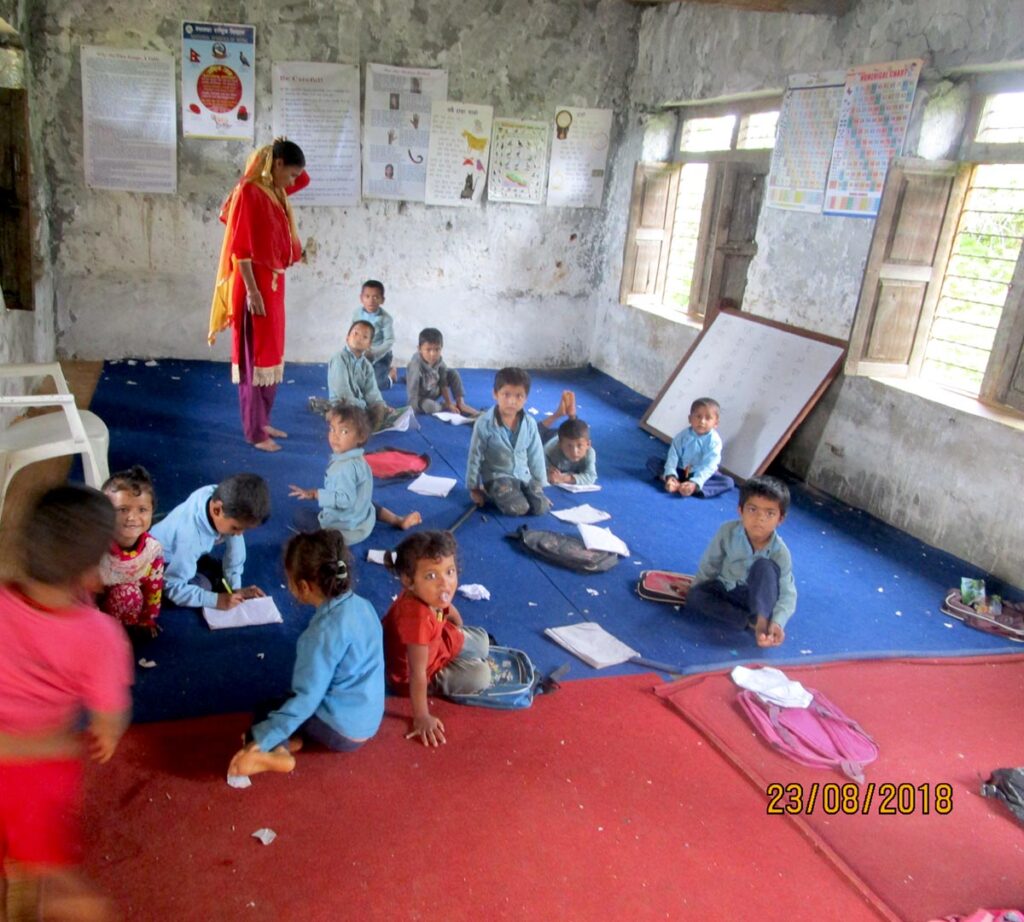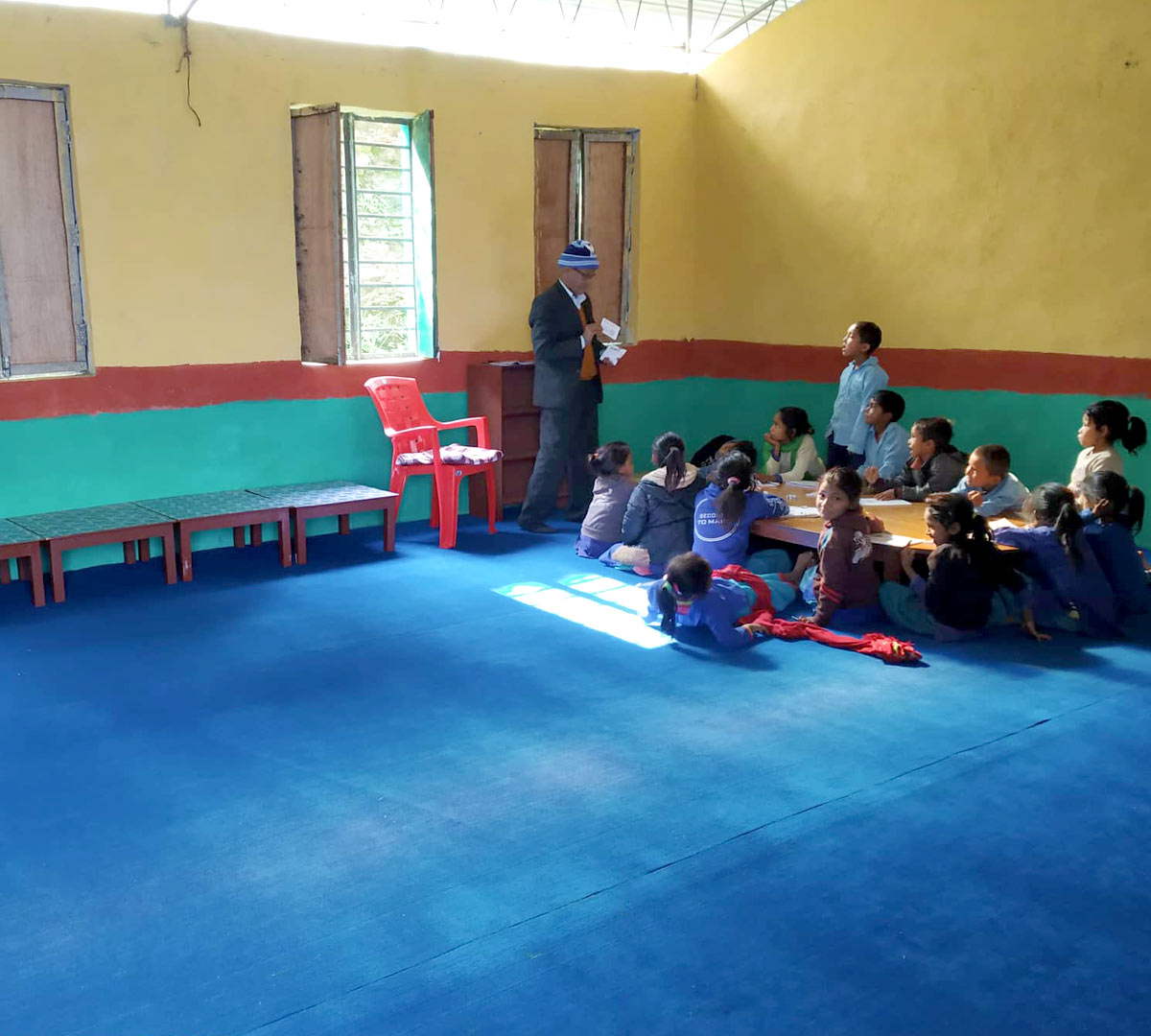 Bhanu Grade 1
Without a table, how are students expected to learn to read and write? Basic furniture has changed these classrooms.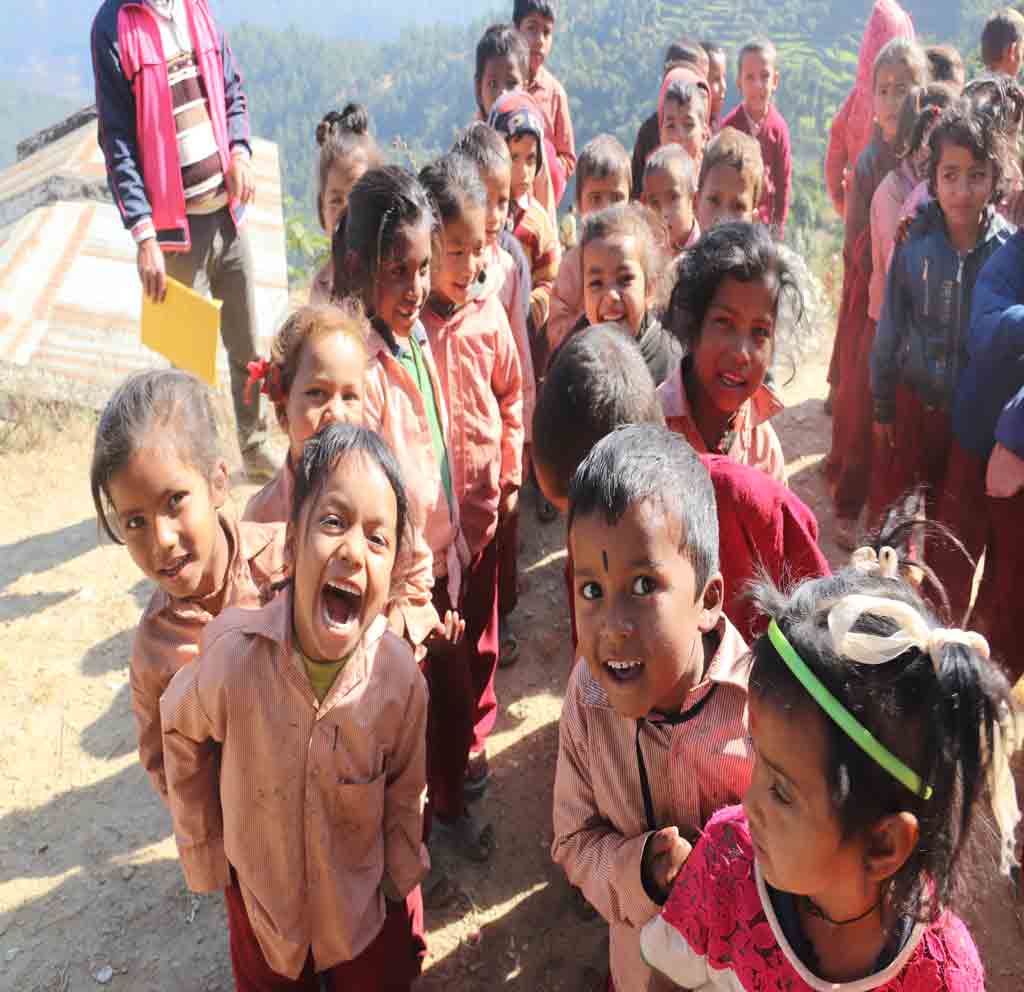 Next Project is waiting for you
Help us to improve schools together. With a little help we can improve the future of many students in Nepal