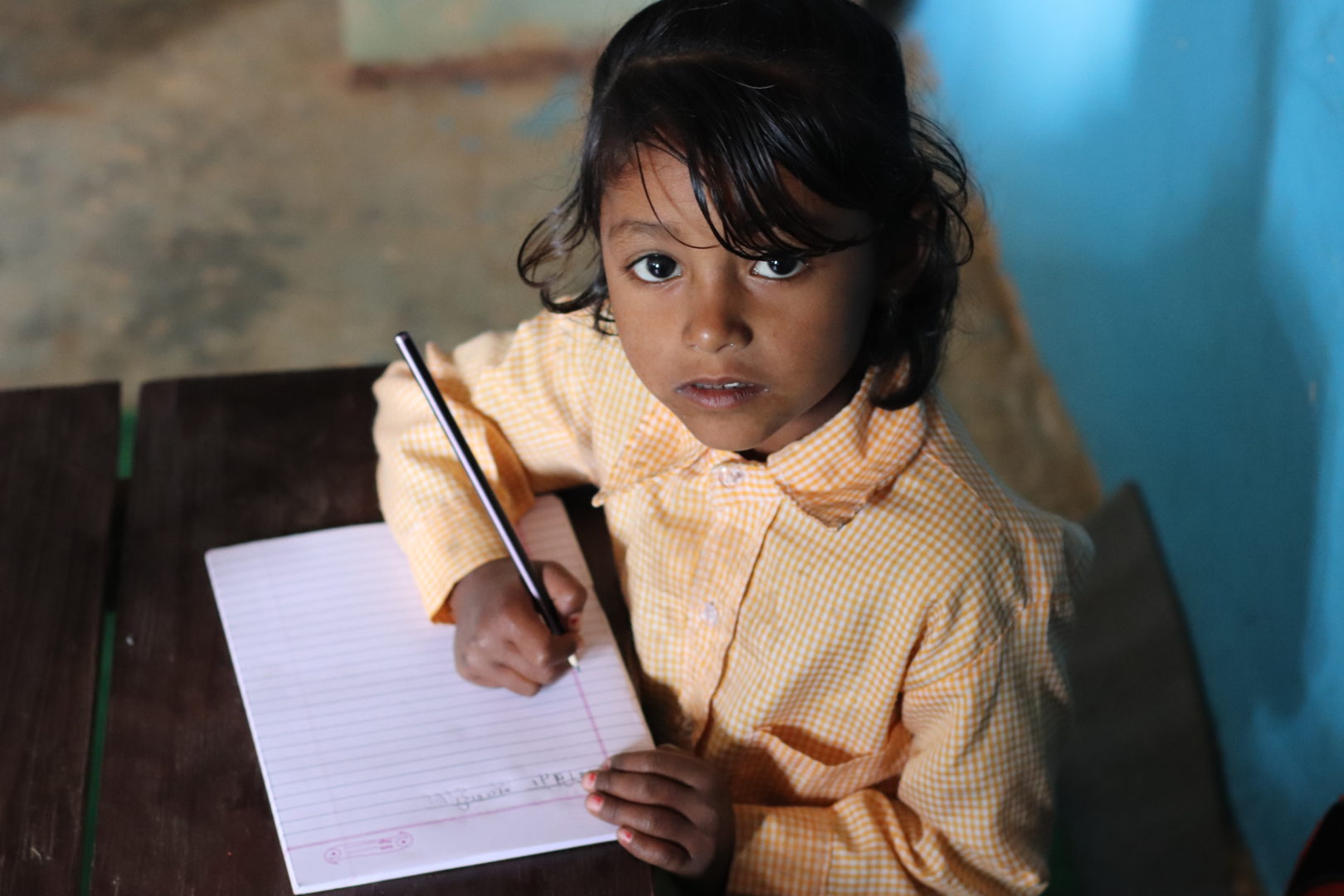 FOUNDED 2017
Min had been working in education development in Nepal for almost 15 years before he met Janie. Janie was an American student studying development and social change in Nepal for a semester. This course required students to do independent research, and with Janie's bachelors in child-development, she searched for a research project in primary education. Then she met Min. When Min sent Janie to a small rural village in Dailkeh for the first time (Min's birthplace) she didn't know what to expect. But after falling in love with the people, the schools, and seeing the standard of education in the classroom, she was hooked. and the rest is, as they say, history.
It's been a project of passion, and both took a huge risk putting all their resources into this new idea but they are determined to make it effective. The payoff is, hopefully, a new replicable method for changing the principles of teaching and learning in rural Nepal.
THE FUTURE FOR EDUCATION IN RURAL NEPAL
Together, the two decided to leave their current commitments behind and join together to develop a pilot project in this area that would provide research on effective methods for changing the standard of education in rural Nepal. They developed their own training methods, packages based on Janie's knowledge of active and interactive teaching and learning. After they raised enough money, they began their intervention.
OUR LATEST NEWS & UPDATES
Janie Kaiser
ECC Nepal is celebrating 4 years of changing lives through education. We have been able to accomplish so much and help [...]
Janie Kaiser
Immediate Relief: Migrants in Quarantine Nepal is facing a crisis. Thousands of [...]
Janie Kaiser
Happy new year! ECC Nepal had an incredible 2019. We are now working in 17 rural schools [...]