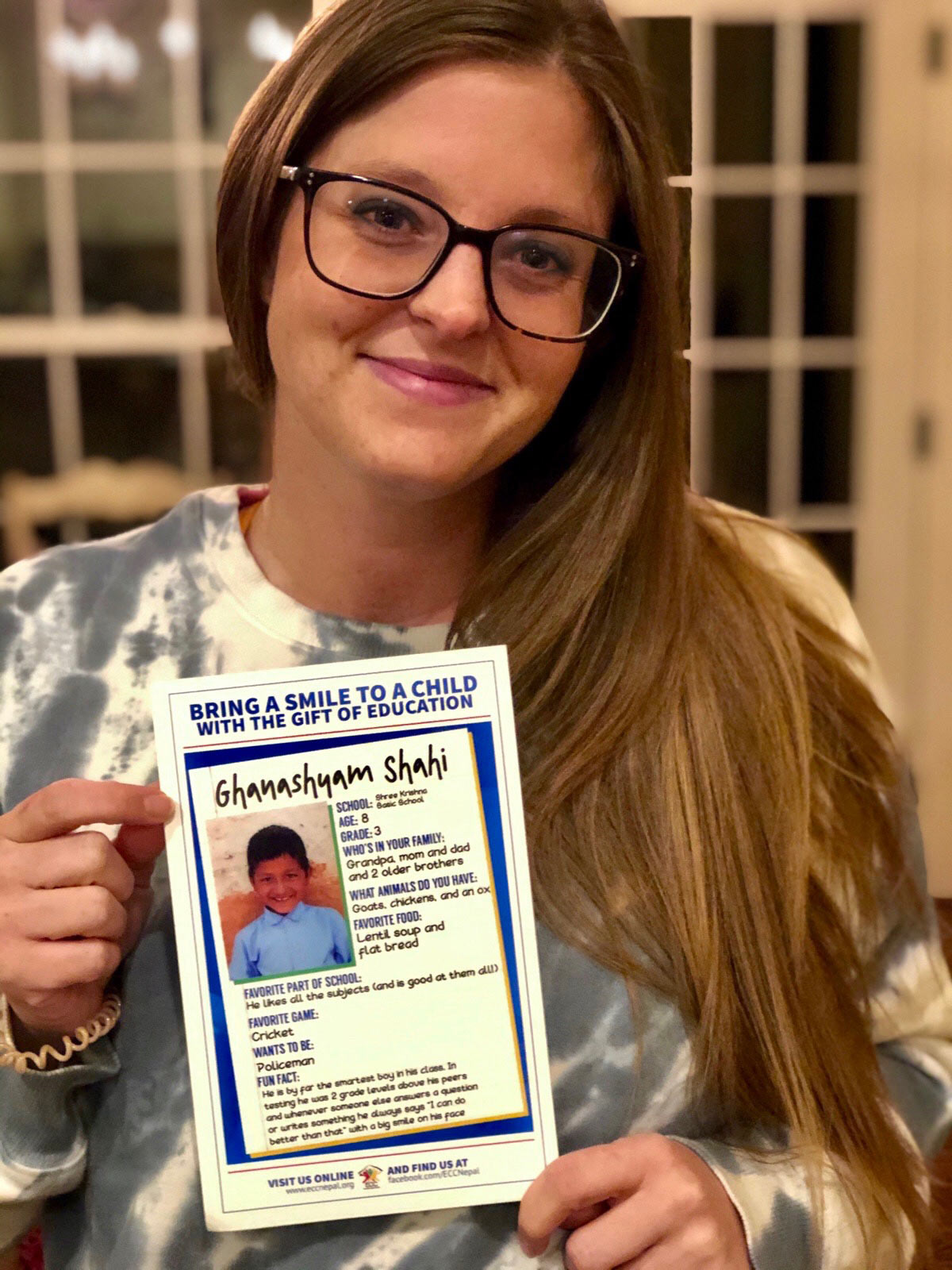 Join ECC Nepal and sponsor the education of a child in need for the school year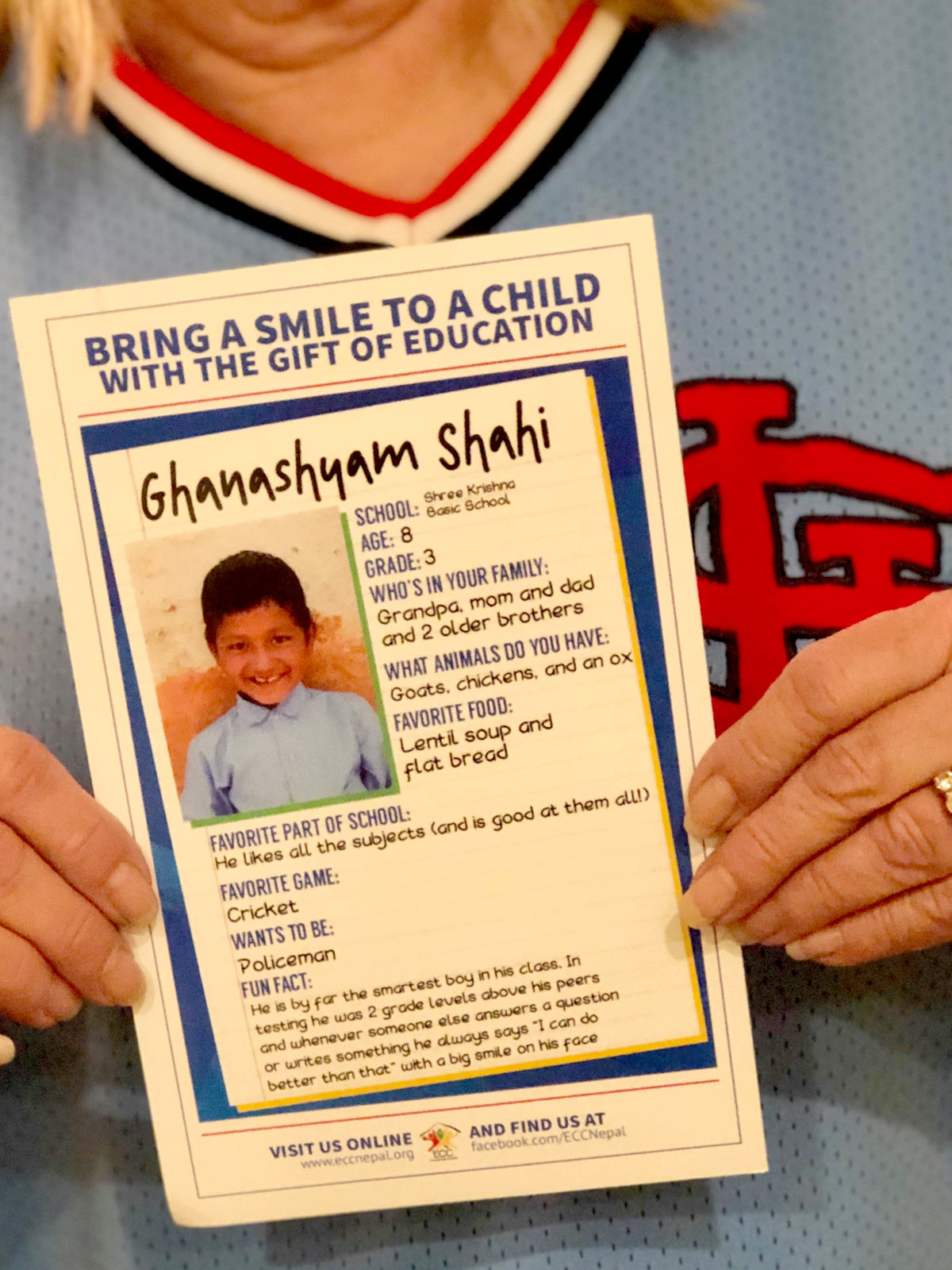 UPDATE: All students for the school year April 2020-April 2021 are SPONSORED!
If you are still interested please contact [email protected] as throughout the year we might find a student that urgently needs a sponsor!
Students are selected for sponsorship based on the family's needs and their commitment to education.
All of our selected students are eager to learn, and come to school every day ready to better their lives.
They will thrive in the interactive learning environment ECC provides.
These students come from the families most in need and, without the support of a sponsor, would likely not complete school this year.
$25 A Month Gives One Student The Priceless Gift Of Education
"It's been incredible seeing the difference I have made in my sponsored student Sabina's life this past year. I love the connection I feel through all the photos, videos, notes and drawings we have shared. It feels amazing watching the real impact I am making!" 
Don't care which student you sponsor?
For privacy reasons we don't display photos of students who need a sponsor on our website.
If you are happy to sponsor any of the 12 needy students who are waiting for a sponsor then donate below! Fill in the "name of student" form with either "boy" "girl" or "anyone" and we will select a student for you and send you their information!
Want more information on the students who need a sponsor?
Just email [email protected] and we will be happy to privately send you photos and information (age, grade, favorite subject in school, etc) about all our students still seeking a sponsor so you can choose who you want to support.
Sponsor Below!
They need your help
** If you choose monthly payment- Stripe will create a recurring payment and automatically charge you $25/month for a year! **
Want to help but cannot sponsor a student?
Make a regular donation to ECC by clicking the button below
and help us bring education to thousands of needy children!
Questions about sponsorship?