Transforming education in Rural Nepal
Watch the video to learn more
We are building future for Nepali children, one classroom at a time. Access to quality education is a pressing problem for all of rural Nepal. An entire generation is being lost due to lack of resources, funding, and knowledge in local schools and communities. Through teacher training on interactive education, distributing materials, new infrastructure, and support we are giving children of rural Nepal incredible education opportunities!
We believe ALL children, no matter where they are born, deserve access to education. Do you? Join us in changing the world.
Janie Kaiser
Meet Nisha Life in rural Nepal is not easy, and children are no exception to this. Nisha is a 12-year old girl from one of the remote villages ECC works in. Before school, Nisha doesn't watch TV, eat cereal, or play with toys. Instead she is sweeping the [...]
Janie Kaiser
Meet our 6th graders! At the end of April, we started our OWN grade 6 classroom. Until now, our method has been to partner with government schools. The government controls the teachers, curriculum, and all school decisions. We provide training, materials and support for teachers. [...]
Janie Kaiser
New School year! In Nepal, the new school year begins at the end of April. This is always a busy and impactful time of year for us at ECC. All our our partner classrooms need to be restocked with materials. Without our support, students would be studying without access [...]
Janie Kaiser
We've officially opened a women's center in our rural Nepali village! Women are the backbone of society. When women are healthy, educated, and empowered, their whole family, and in turn community, will be positively impacted. ECC Nepal is working in a remote and rural village of western Nepal [...]
Before/After 
Learning starts with having a comfortable, functional and clean learning environment.
We transform classrooms and provide basic furniture to give our students a place to learn.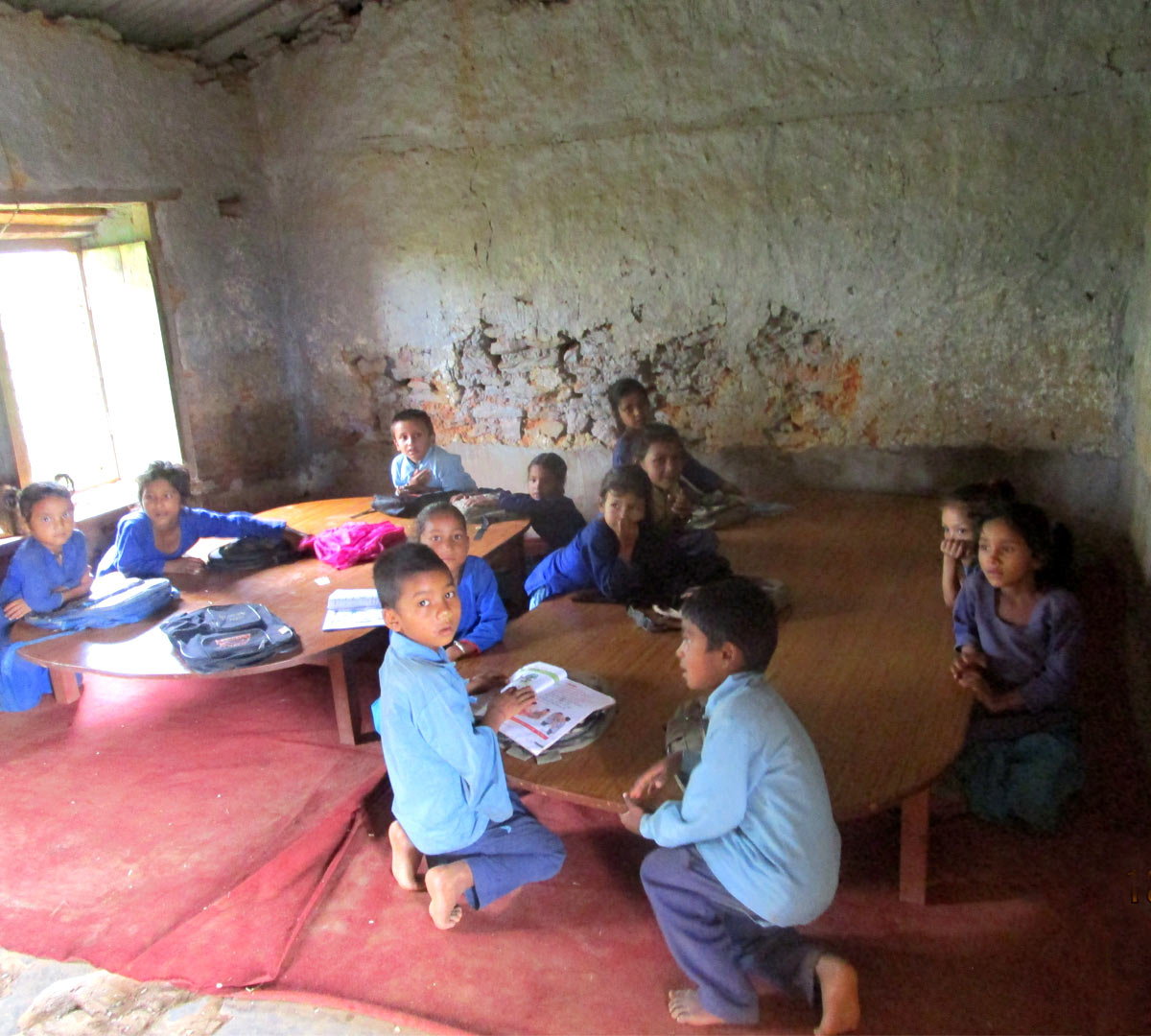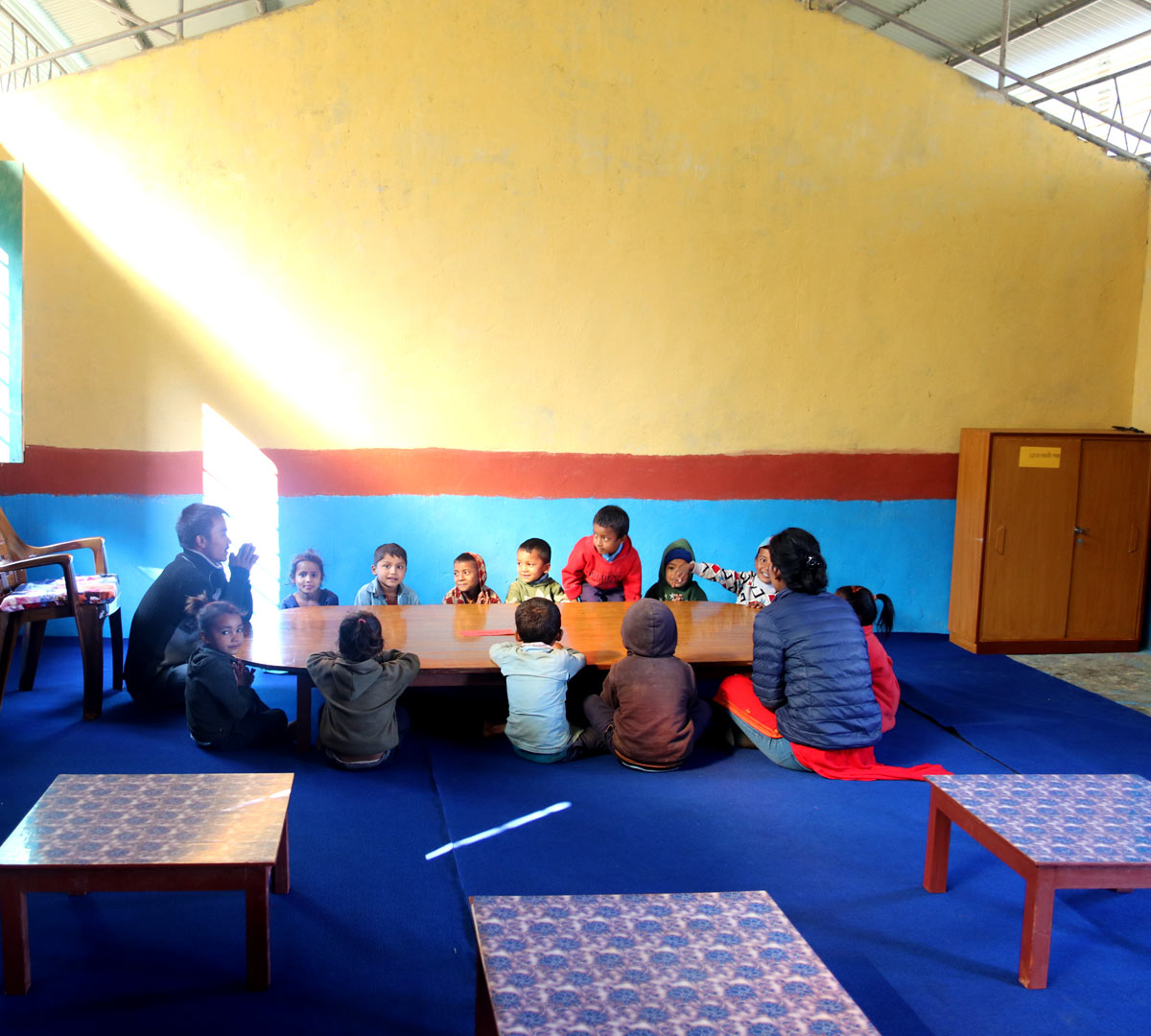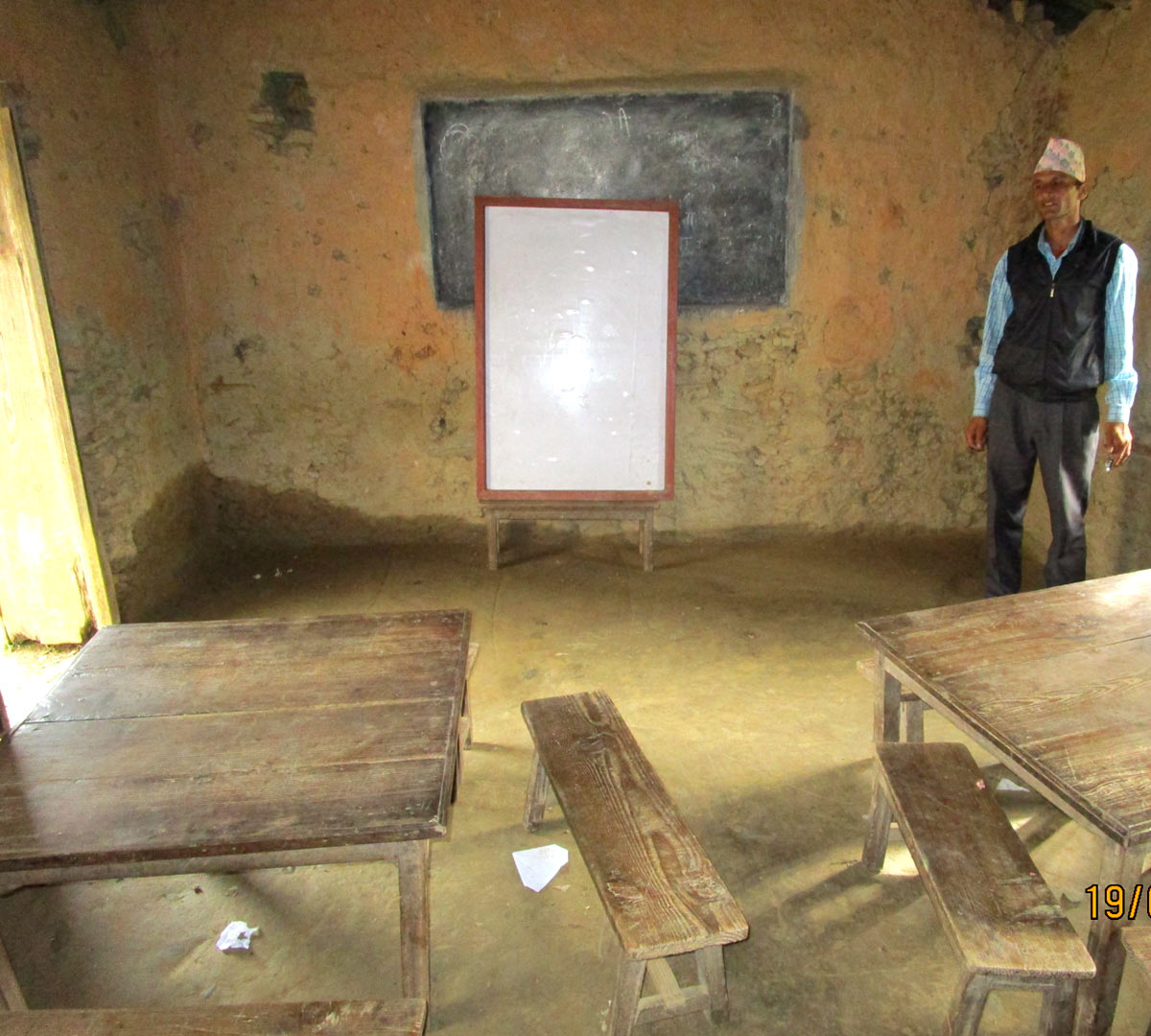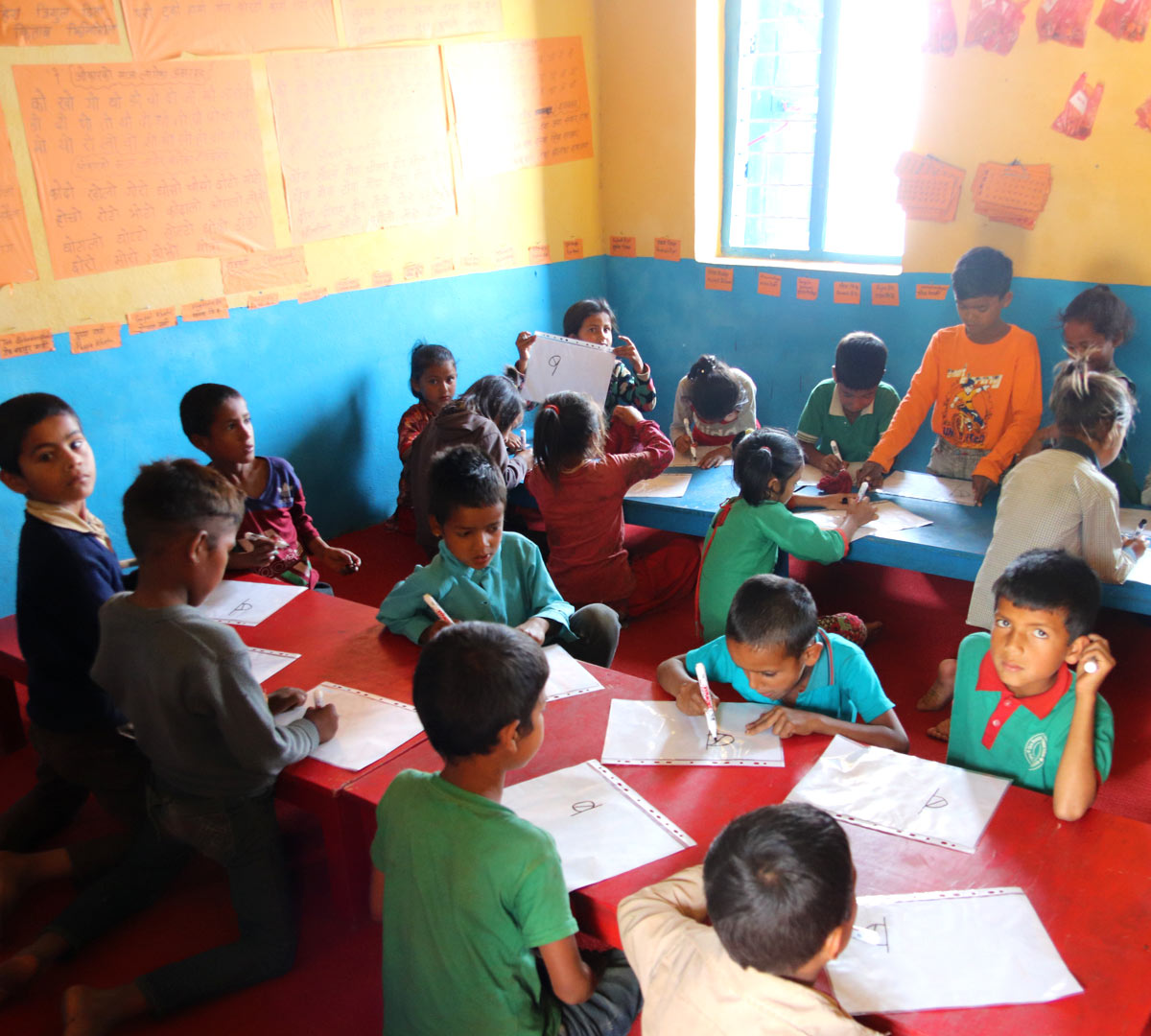 Janakalyan School, Grade 3