Global Learning Crisis
Being in school is not the same as learning. While school attendance rises in low-income countries around the world, an estimated 1 in 3 kids enrolled in school cannot read or do math.
We are changing that.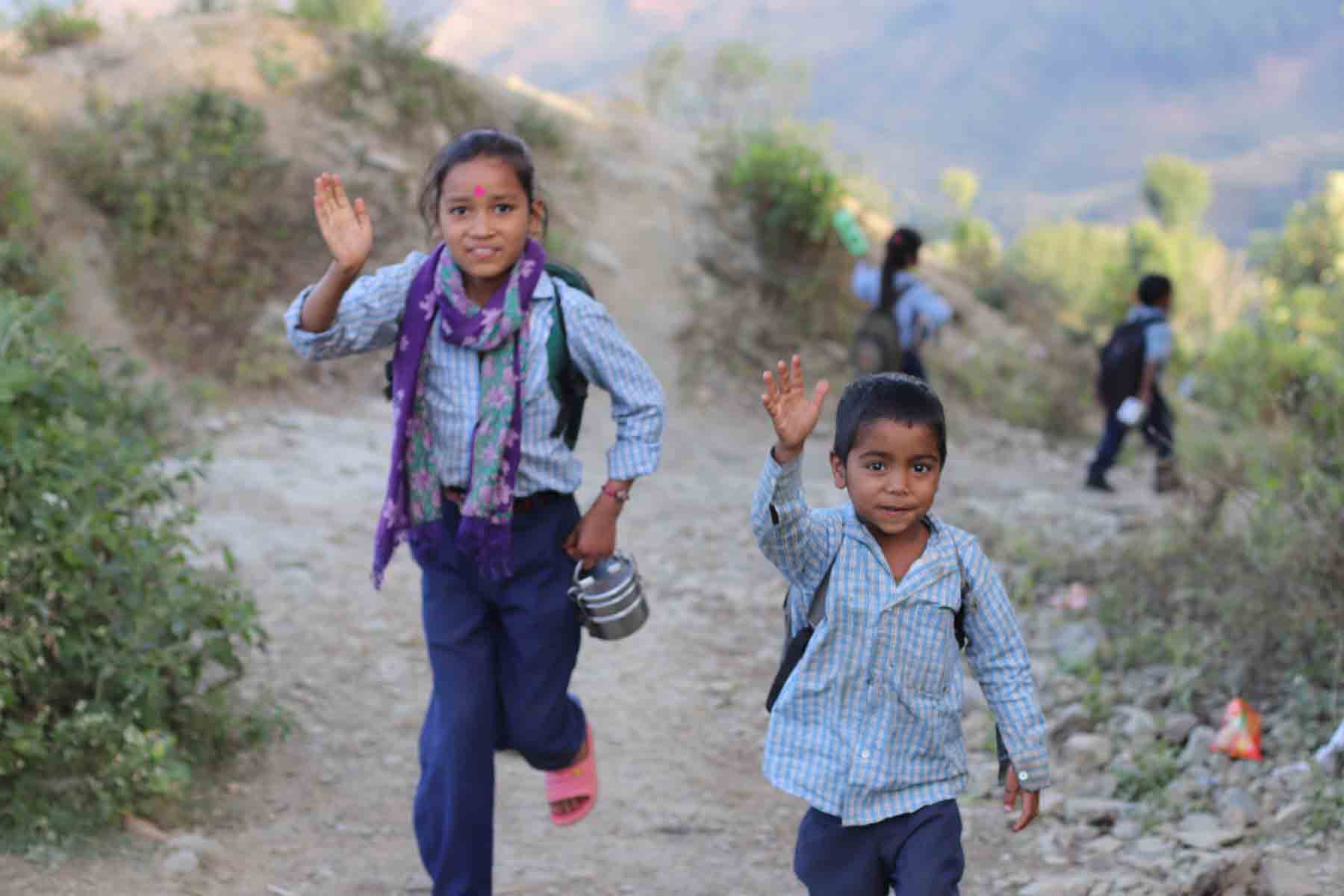 With a large part of the population living in remote rural areas, education in Nepal is outdated and ineffective. Thousands of students don't know basic literacy and math skills despite being in school.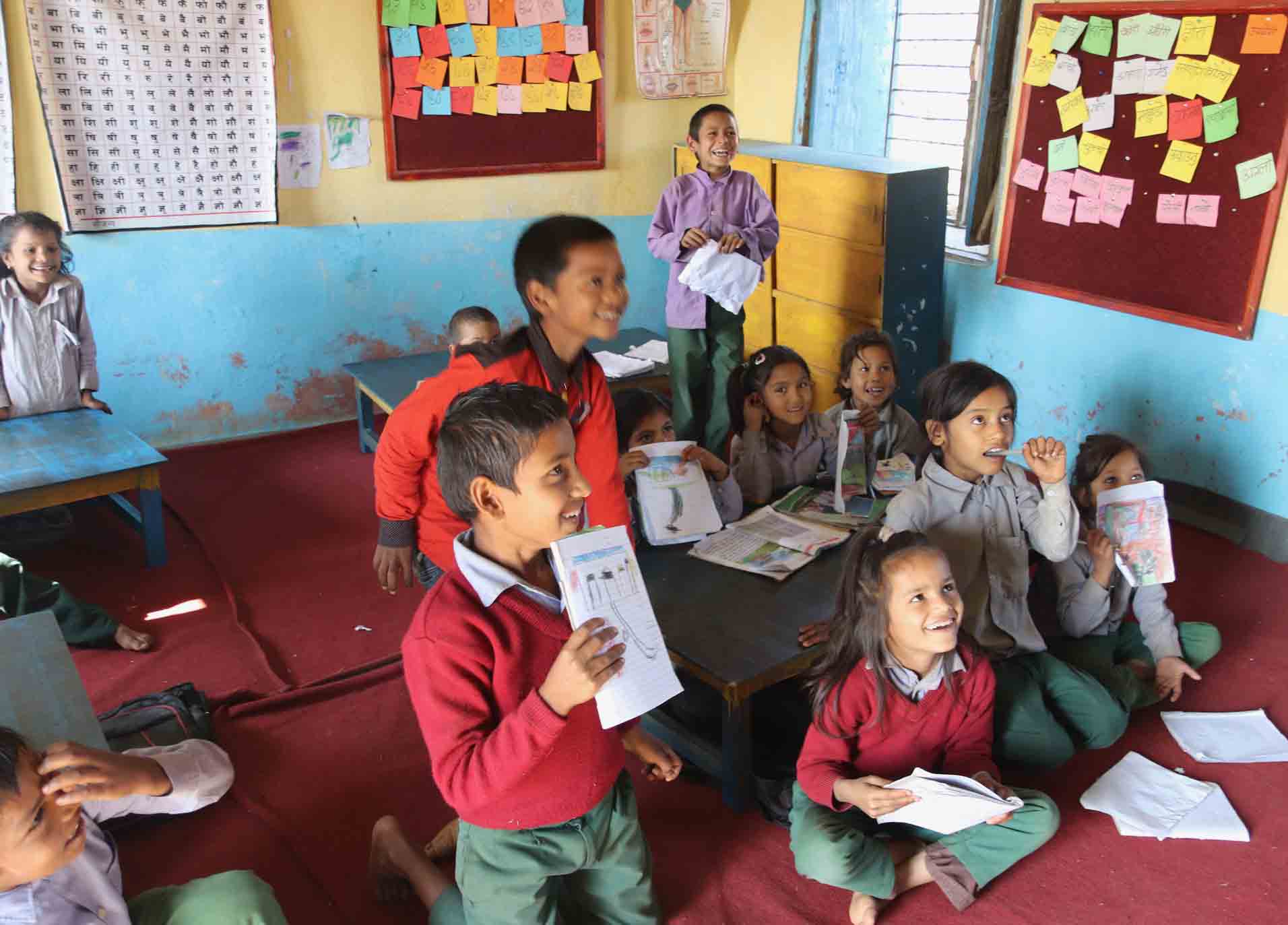 We bring interactive learning to rural schools and communities. Our proven interactive teaching strategies facilitate real learning and transform the quality of education.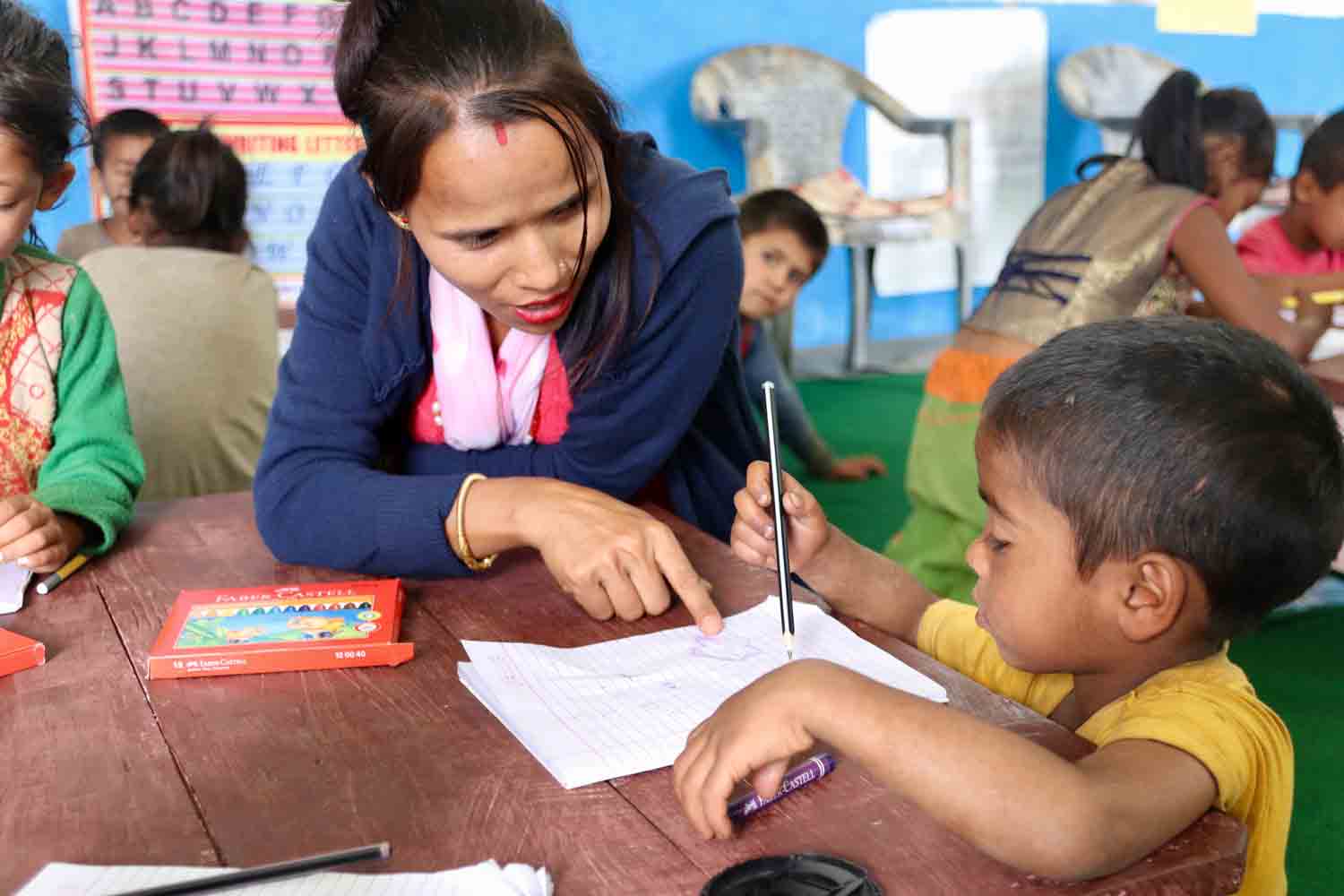 Empowering Local Teachers
We work with local teachers in each community by offering hands on training and professional development.  The only way to make sustainable changes in education, is to educate the local teachers!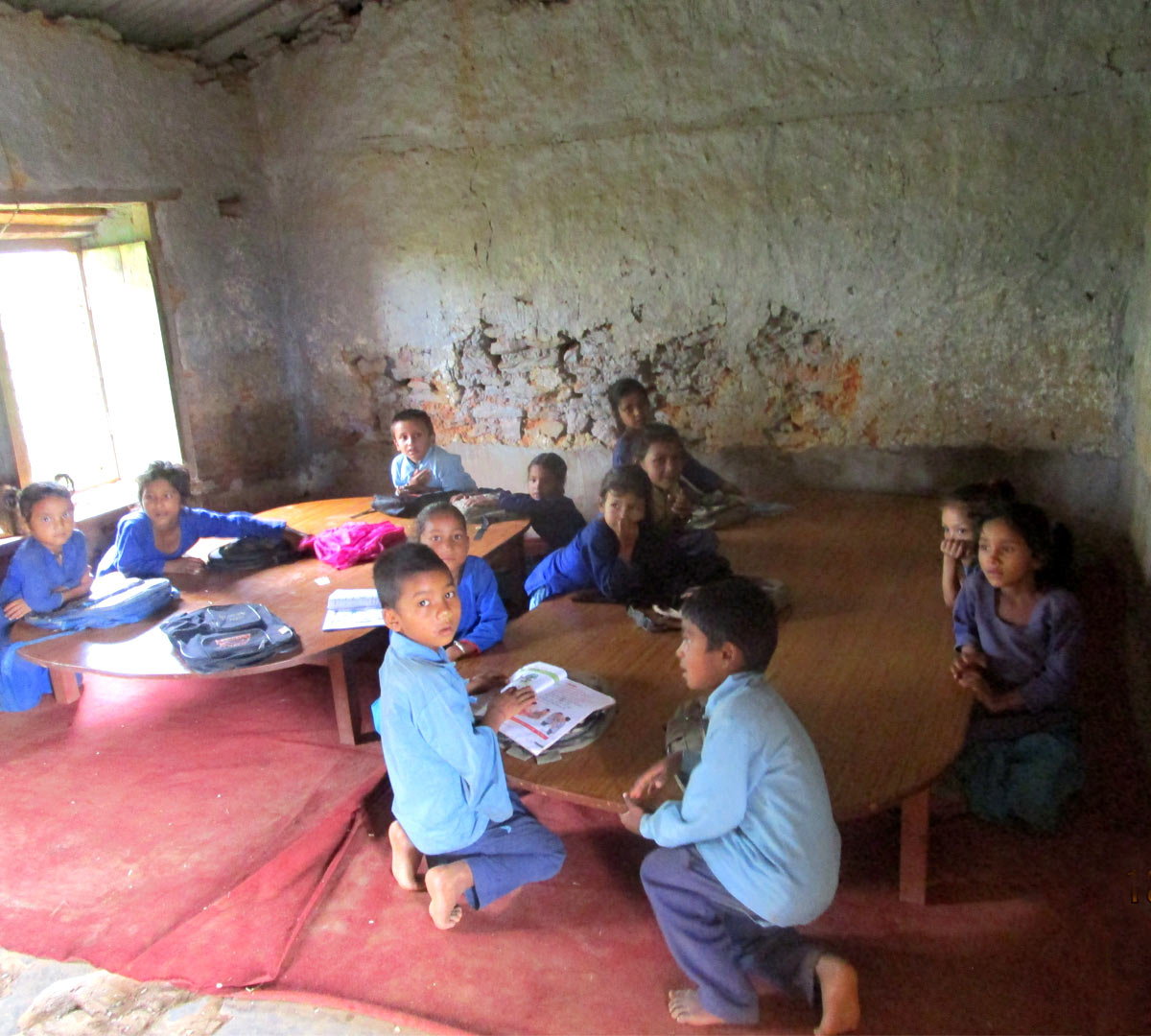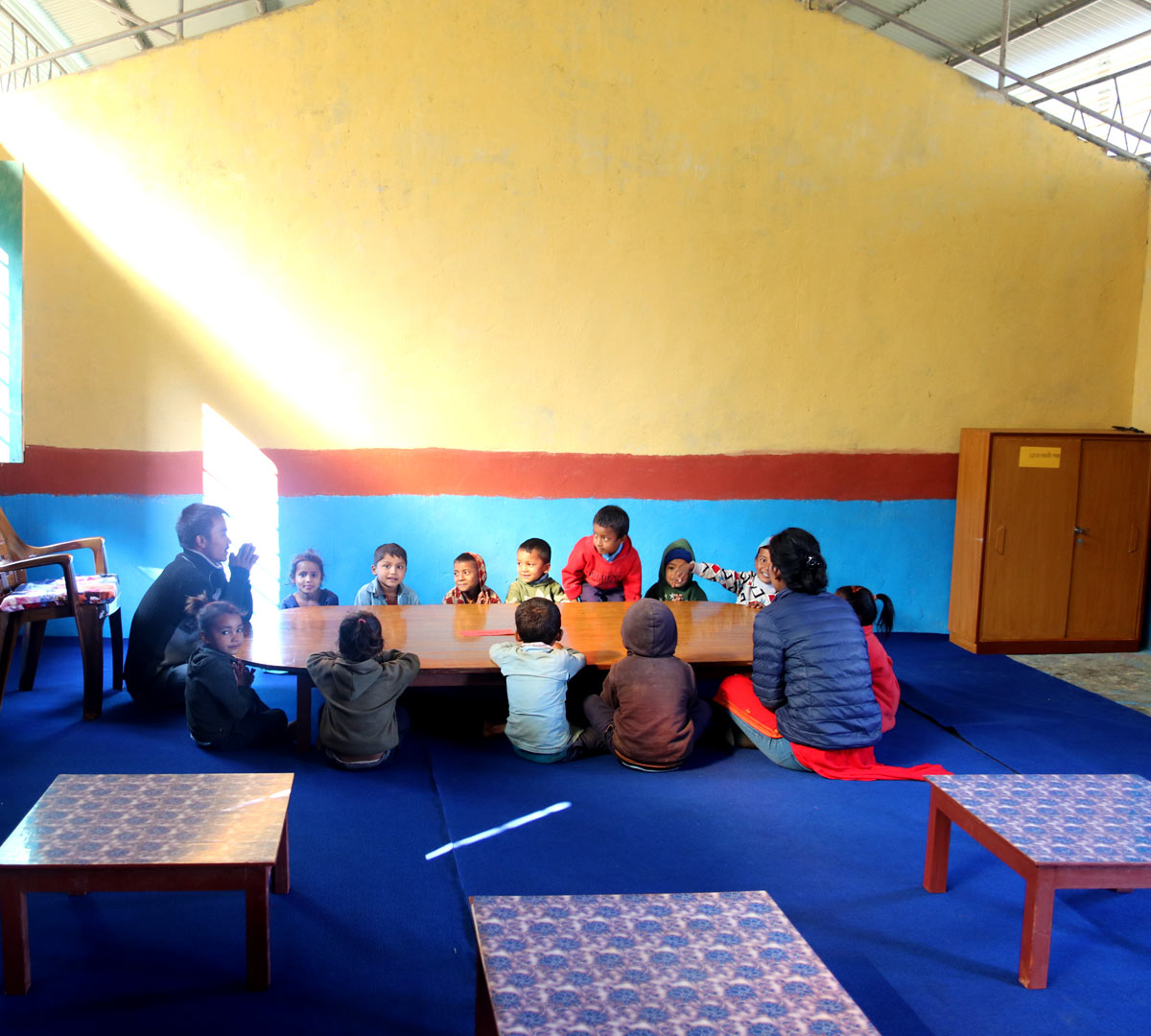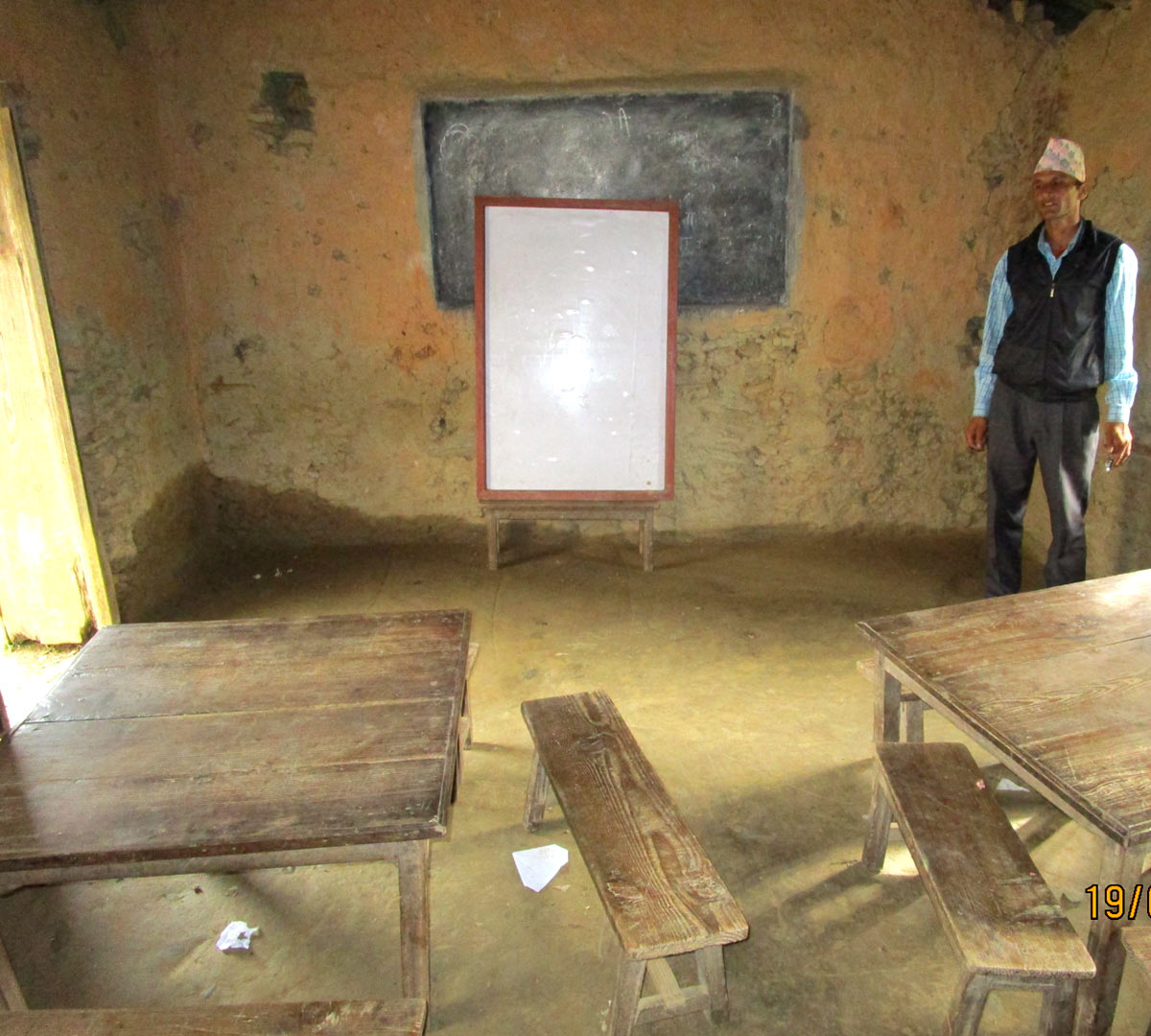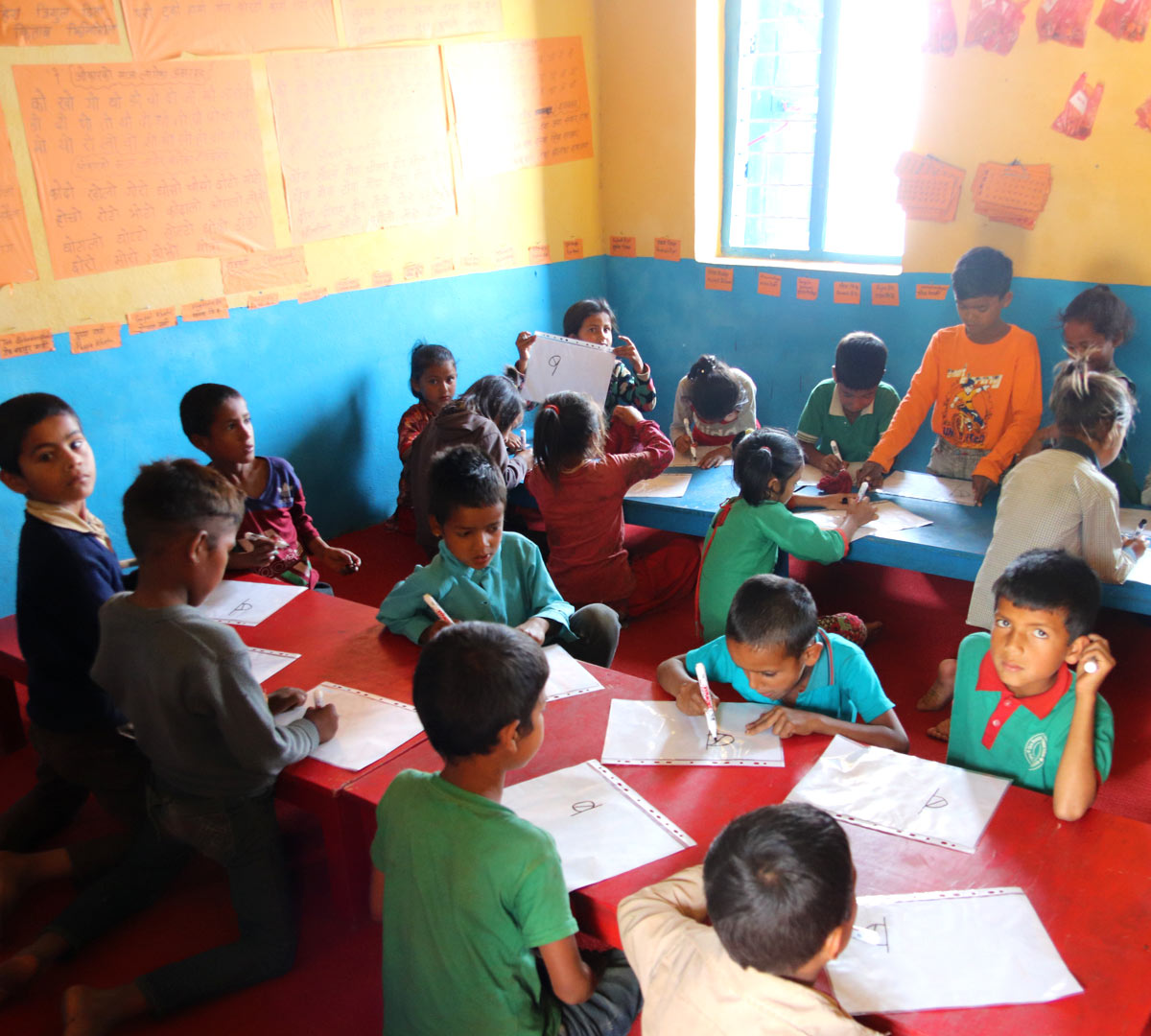 Janakalyan School, Grade 3
Janie Kaiser
Immediate Relief: Migrants in Quarantine Nepal is facing a crisis. Thousands of [...]
Janie Kaiser
Happy new year! ECC Nepal had an incredible 2019. We are now working in 17 rural schools [...]
Janie Kaiser
ECC has completed their new desks for all three of their primary schools. They were given to grades one through three [...]